A registered patent attorney in NZ and Australia, the firm's newest partner acts on trans-Tasman matters as well as those involving the US and Europe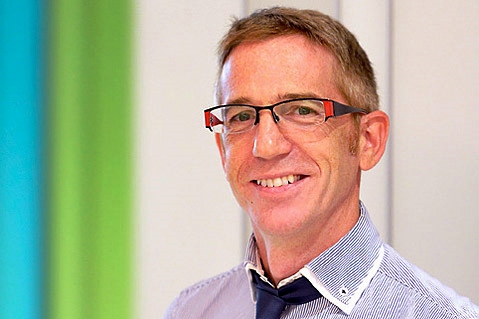 The partnership at Baldwins is now seven-strong as the national intellectual property firm has promoted Andrew Locke to partner.
Based in the firm's Wellington office, Locke joined Baldwins in 2012 as a senior associate after relocating from the UK, where he was partner at an IP-specialist firm.
After training in London, he became a qualified patent agent in the UK in 2004 and in Europe in 2005. He is now a registered patent attorney in New Zealand and Australia and advises clients on trans-Tasman matters as well as in relation to the US and Europe.
Locke specialises in freedom-to-operate and possible infringement issues, as well as the drafting and prosecution of patent and design applications, and handling contentious proceedings, the firm said. Wes Jones, Baldwins partner and chairman, said that Locke has particular technical expertise in the mechanical, electrical, telecoms, and medical technology sectors.
Locke joins partners Jones, Sue Ironside, Tim Jackson, Penny Catley, Chris Way, and Angela Searle. Established in 1896, Baldwins has offices in Auckland, Wellington, and Christchurch.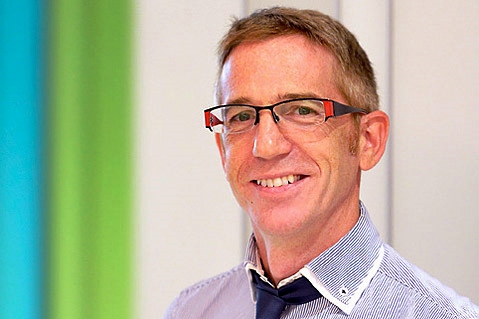 Andrew Locke


Related stories:
New Zealand Law Awards: 2016 winners revealed
National firm nabs senior associate from rival IP specialist