Global firm takes major step in US expansion plan... DLA Piper adds Zimbabwe member firm...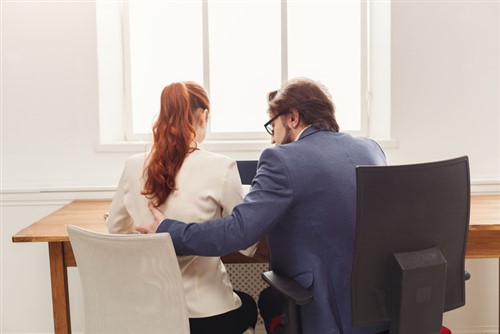 An investigation by the Australian Human Rights Commission into sexual harassment in workplaces has been welcomed by lawyers at Maurice Blackburn.
The national firm's employment law head Josh Bornstein says that an inquiry of this nature is long overdue.
"The #metoo campaign has shone a much needed spotlight on the entrenched issue of workplace sexual harassment and has given both women and men a voice to come forward with complaints, something we continue to see in increasing numbers," Bornstein says.
The inquiry will also present an opportunity to look at the extent of gender inequality in Australian workplaces and how the law needs to be applied and modified, including the time period allowed for complaints to be filed with the AHRC.
"Currently the AHRC can terminate a sexual harassment complaint if it is made more than six months after the harassment has occurred - this doesn't occur in every instance, but the reality is that the older a claim is the less likely it is to be accepted and dealt with," adds Bornstein.
He is also urging the Commission to consider scrapping the $100,000 limit for sexual harassment damages in NSW.
Global firm takes major step in US expansion plan
White & Case has opened a new office in Chicago as part of its 2020 strategy to grow in the United States.
The new office is headed by partner Jason Zakia who is head of the firm's disputes practice for the Americas. He will relocate from the Miami office to drive the new location's growth.
Two lateral partners have also joined the office but there are big plans ahead.
"We expect the office to expand to 100 lawyers and become a full service location over the next couple of years, and we are working actively to accomplish that," John Reiss, global head of M&A said.
DLA Piper adds Zimbabwe member firm
Growth continues at global network DLA Piper with the addition of a firm in Zimbabwe.
Manokore Attorneys is a full-service business law firm with strengths in mergers and acquisitions, energy and infrastructure projects and other commercial transactions.
Its addition brings DLA Piper Africa's member firms to 20 across the continent.