A national firm has named its new Wellington managing partner and promoted an Auckland-based lawyer to its partnership.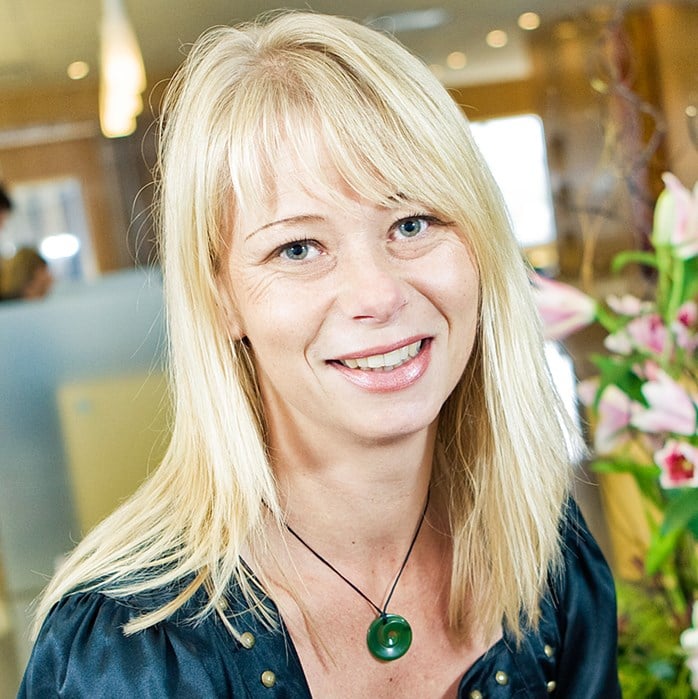 National firm Kensington Swan has appointed Catriona​ Grover as its new Wellington managing partner.

Grover, who has been a partner at the firm since 2008, said the appointment will give her the opportunity to expand upon her management skills.

"The biggest opportunity for me is learning more about the actual business side of the law firm and the management skills that will be developed from that," she said. "With Alastair Carruthers, our relatively new CEO, taking the firm in quite a new strategic direction, I'm looking forward to working with the management on that," she said.

"It's about keeping the strategy current and looking for the revenues and the growth within a city that isn't perceived elsewhere as having the growth and opportunities that Auckland has," Grover explained.

"Unlike a lot of the other New Zealand big firms, our Wellington office is about the same size as our Auckland office."

This week the firm also promoted Auckland-based Jenni Rutter to partner. Rutter, who will join the leadership of the firm's IP practice, has been with Kensington Swan for four years. Prior to that, Rutter worked in London, where she was a partner with Baker & McKenzie.