The former lawyer was previously convicted of criminal breach of trust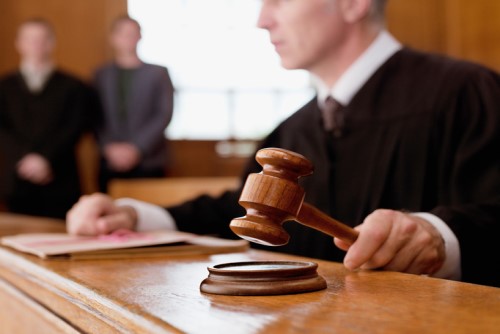 A Napier man earlier convicted of criminal breach of trust has been struck off the roll.
Richard Henry Hill is no longer a lawyer, reports the
New Zealand Herald
. Last year, he was found guilty in District Court after he knowingly and dishonestly converted client funds while he was in partnership at the McKay Hill firm.
The man was
sentenced to eight months home detention
and 100 hours of community service. Napier District Court Judge Michael Crosbie considered Hill's "very public fall from grace" and his wife's Alzheimer's diagnosis for reducing the sentence from 24 months in prison.
Hill is to pay the
New Zealand Law Society
costs amounting to $57,050.
After his conviction, he was suspended by the New Zealand Lawyers and Conveyancers Disciplinary Tribunal. Hill's former partner, Gerald McKay, was struck off the roll by the tribunal in 2014.
The Parole Board also denied McKay's parole in August, saying the former lawyer was not truly sorry for his crimes and that he
exhibited a sense of entitlement in prison
. McKay was
found guilty by a jury
in 2016 for offenses that cost clients between $650,000 and $700,000.
Related stories:
Lawyer convicted for breaching trust
Ex-lawyer's attitude in prison doesn't impress Parole Board