ALPMA financial surveys about to close… Another US firm opens in Shanghai… More over-50s are divorcing say NZ lawyers…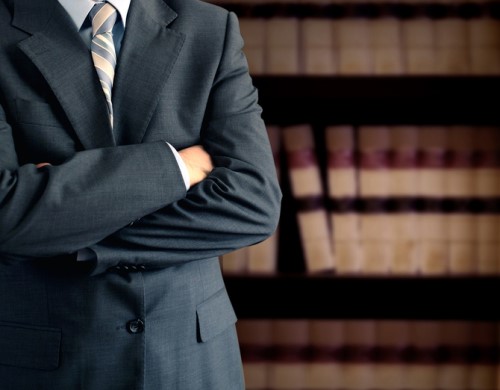 Most lawyers do this even if it's not recognised
People often have strong opinions of lawyers and it's not always good but perhaps that's because most people don't know about how prolific pro-bono work is in the legal profession.
A new survey of lawyers by deposition service firm Esquire found that 89% did pro-bono work last year with a third of them doing so for at least 100 hours.
The US-based poll also reveals that 90% of lawyers responded that they do it because "it's the right thing to do."
Younger lawyers may also be using pro-bono as a way to gain litigation experience.
"Given our commitment to equal access to legal representation, we wanted to look deeper at the pro bono landscape," said Avi Stadler, Esquire's general counsel. "Our survey shows that law firms' and individual lawyers' commitment to pro bono service is quite strong.
While lawyers are keen to do the work, most firms fail to support the standard set out by the American Bar Association for each lawyer to do at least 50 hours of pro-bono per year; bigger firms are most likely to support the standard.
ALPMA financial surveys about to close
The annual surveys of law firm finance by the Australasian Legal Practice Management Association are closing this week.
The free-to-enter surveys in Australia and New Zealand offer law firms the benchmark their financial performance alongside peers in metrics including profitability, work in progress and working capital.
The reports are being compiled in association with
Crowe Horwath
accountants and the closing dates for firms to participate are Tuesday 31st October for New Zealand and Friday 3rd November for Australia, which is an earlier closing date than previous years.
Another US firm opens in Shanghai
Conflict and investigations-focused Kobre & Kim is the latest US-headquartered law firm to open an office in Shanghai.
The firm already has an office in Hong Kong and partner Shaun Wu has relocated to Shanghai to head up the debut mainland China office. He will be joined by Wade Weems, former US Department of Justice prosecutor, subject to approval, in 2018. Weems is currently based in Washington.
The firm's new office will represent Chinese firms with foreign interests and multinational clients operating in mainland China.
More over-50s are divorcing say NZ lawyers
Lawyers in New Zealand say they have seen an increase in 'silver splitters' – people over 50 who are getting divorced.
A survey conducted by the NZ Law Society and professional services firm Grant Thornton shows that 60% of lawyers report an increase in older people separating. This group made up just 14% of family law cases though.
The median age of divorce was 47 for men and 44 for women.
Falling out of love, infidelity and domestic abuse were the top reasons for divorce.