The newly minted partner had returned to the firm last year following a stint in London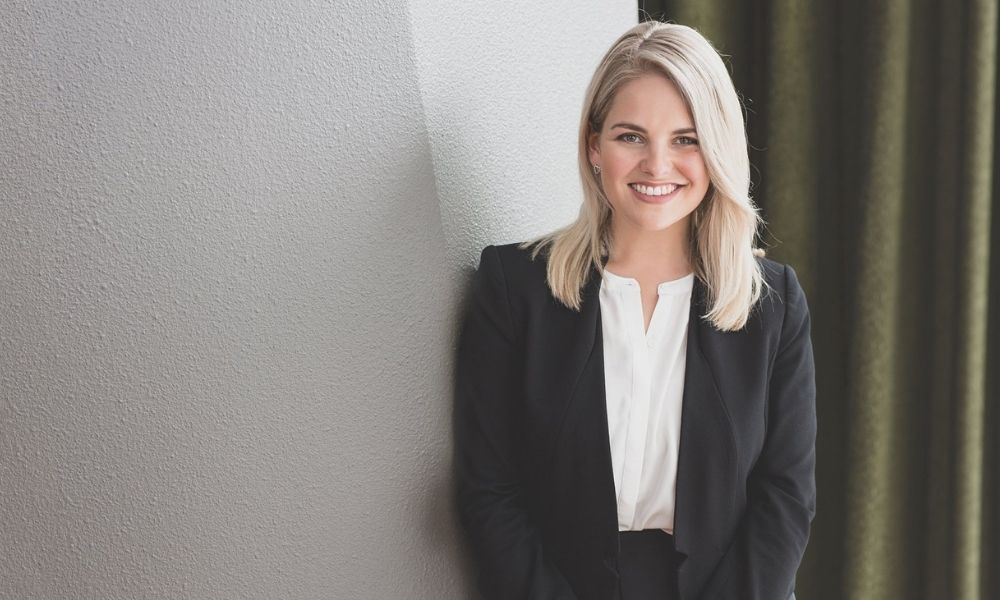 Morris Legal has elevated senior associate Georgia Angus to the partnership less than a year after her return to the firm.
Angus had first joined Morris Legal as a senior solicitor in 2016 and was promoted to senior associate in 2018. In 2019, she moved to London, where she worked as an associate at top-tier US firm McDermott Will & Emery.
She returned to Morris Legal as a senior associate in February 2021.
"Georgia is an outstanding lawyer and leader," founding partner Sally Morris said. "She has already made enormous contributions to Morris Legal and the wider legal profession, and she will be an extraordinary partner at the firm."
Angus advises on all facets of complex trust, estate, and relationship property disputes, and is also known for her outstanding expertise in alternative dispute resolution. She has appeared in Family Court, District Court, Court of Appeal, and High Court.
While in London, she represented clients in high-profile contentious trust proceedings in the Court of Appeal of England and Wales and other offshore jurisdictions, including Bahamas, Bermuda, British Virgin Islands and Jersey.
Angus is an active member of the Society of Trust and Estate Practitioners (STEP), a global professional association for legal practitioners specialising in family inheritance and succession planning. In 2020, she completed the STEP Advanced Diploma in Trusts and Estates and Advanced Certificate in Trust Disputes with distinction.
Her research work on the role of charities in estate disputes and beneficiaries' requests for trust information has been published in the New Zealand Law Journal and STEP Trust Quarterly Review.