The pandemic is expected to have a lasting effect on law-firm operations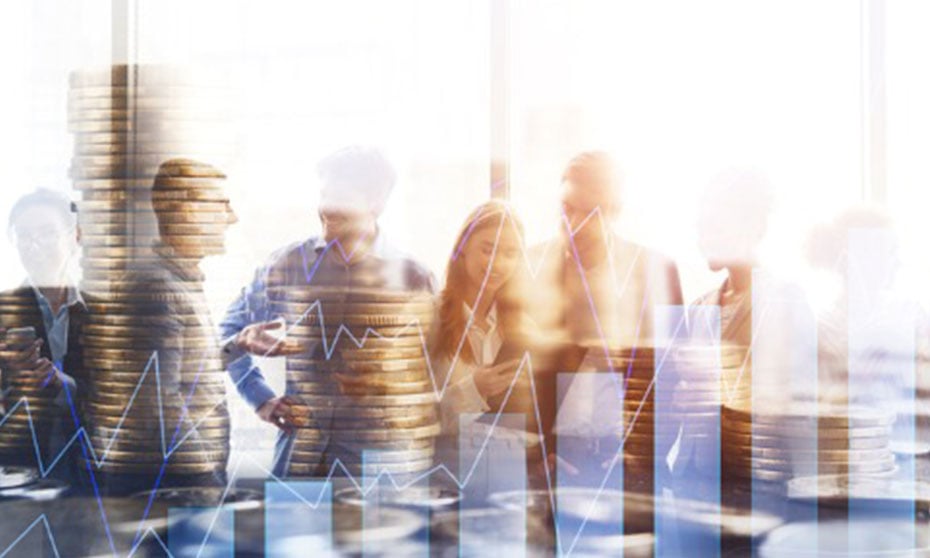 More than 80% of US law firms saw revenues decline as a result of COVID-19, according to surveys conducted by US legal marketing company Martindale-Avo.
Moreover, 27% of these firms reported that earnings dropped by more than half. This is in spite of the fact that 95% of the firms surveyed continued to accept new clients, Martindale-Avvo said in a news release.
Thus, only 5% of firms increased spending on marketing, and nearly 20% of firms have already cut staff through layoffs and furloughs.
Even though law firms are seeing lower revenue, a survey of legal consumers found that the need for legal representation remains strong, as 52% of consumer-respondents said that they would still hire lawyers during the COVID-19 pandemic. More than 40% of consumers were also willing to appoint attorneys who used measures like video and phone calls or email to communicate.
"Legal consumers are hurting along with the legal industry, but there is still a significant appetite for legal help across the country," said Diana Schulz, president of communication at Martindale-Avvo.
Of the consumer-respondents who would not hire a lawyer in this period, 25% said that cost was the main reason.
The impact of the COVID-19 pandemic extends beyond revenue as well, as remote-work setups implemented in response to movement restrictions could become permanent. Martindale-Avvo said that over 50% of lawyer-respondents intended for staff to still work from home to some extent even after the COVID-19 situation has passed.
Lawyers also expect to be waiting a while before things go back to normal.
"Once lockdowns ease, many surveyed attorneys say they believe it will take some time before their practices return back to normal. 62% of attorneys said they believe it will take anywhere from four months to a year for their firm to return back to where they were financially pre-COVID-19," Martindale-Avvo said.