Courts are denying more requests for name suppression, new figures reveal.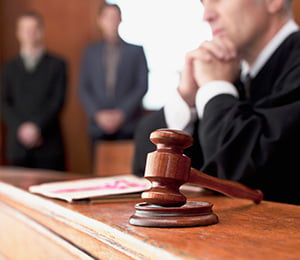 The number of permanent name suppression orders issued by the courts has halved in the past five years according to new figures.

In 2011, 640 people received permanent suppression for criminal matters in the district and high courts. The following year, only 407 people were granted permanent suppressions. The figure slid further in 2015 to just 317.

According to a report by the NZ Herald, the decline follows a change in the law, making it harder to get name suppression. In 2012, the 'undue hardship' test was replaced with 'extreme hardship'. The new law also meant that being well known wasn't enough of a reason, following public outcry around several high-profile cases.

Bill Hodge, Auckland University associate law professor, told the NZ Herald that the new law appeared to be working and the burden of proof had shifted to the defence.