Global Marketplace seeks out guidance as it enters the New Zealand market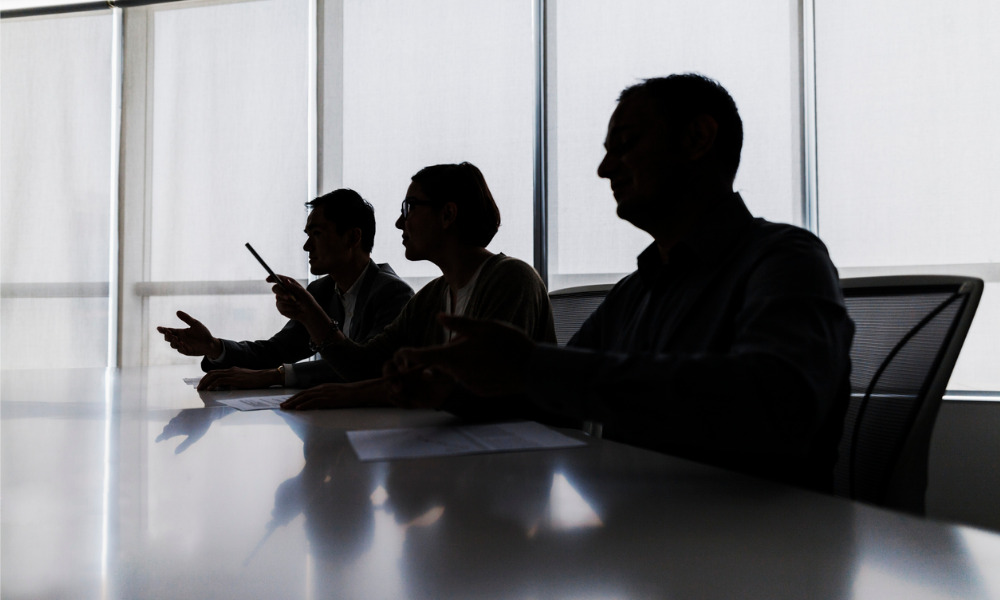 MinterEllisonRuddWatts has advised e-commerce firm Global Marketplace (GMP) on its $17.5 million acquisition of the GrabOne business and assets from New Zealand Media and Entertainment (NZME).
GrabOne is one of the largest e-commerce platforms in New Zealand, offering daily deals in dining and events, travel and accommodation, and other goods and services.
"GMP is excited to acquire GrabOne and work with the team to grow and expand the business," said Nathan Brown, chief executive officer of GMP. "Combining the e-commerce, data, and digital experience of both companies will allow us to deliver great outcomes for all of our key stakeholders including our merchants and consumers."
"GMP is a perfect fit as GrabOne's new owner," said Michael Boggs, chief executive officer of NZME. "With its dedicated focus on e-commerce and the digital marketplace, it's well placed to explore and execute opportunities to grow GrabOne."
Advising GMP on the transaction from the start was a MinterEllisonRuddWatts' team led by corporate partner Neil Millar and senior solicitor Jasmin Matthews.
"The combination of the e-commerce, data and digital experience of both businesses will no doubt deliver great outcomes for Global Marketplace and its stakeholders, and add significant talent to an already impressive team," said Millar.
The transaction is set to be completed by October 31.