An elite corporate firm begins the bonus season early for BigLaw associates in the US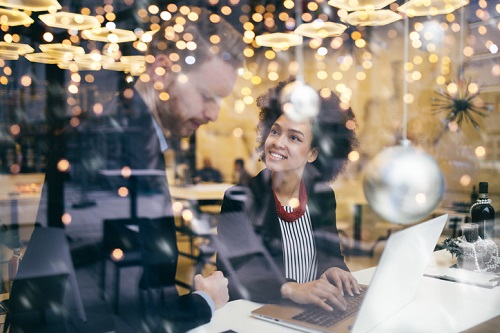 Milbank has officially begun the bonus season for BigLaw associates in the US.
The announcement from the elite Wall Street firm came early, according to Above the Law (ATL), which got hold of the memo written by firm chairman Scott Edelman announcing this year's bonus scale. The publication said that this is the earliest that BigLaw bonuses have been announced since 2009.
The announcement is also notable, with ATL even saying it is an "even bigger shocker," because typical first-mover Cravath Swaine & Moore was beaten to the punch by Milbank. This isn't the first time Cravath was outdone by Milbank, however, as the latter was the firm that set the US$190,000 salary scale for associates in New York last year.
The Milbank yearend bonuses start at US$15,000 and top out at US$100,000. Here's the full scale:
Class of 2019 – US$15,000
Class of 2018 – US$15,000
Class of 2017 – US$25,000
Class of 2016 – US$50,000
Class of 2015 – US$65,000
Class of 2014 – US$80,000
Class of 2013 – US$90,000
Class of 2012 – US$100,000
Class of 2011 – US$100,000
It's worth mentioning that these were the same bonuses paid by the firm last year, ATL said. The firm will pay the bonuses on or before 31 December.