The partners add to the firm's offerings in non-contentious financial regulation, loan finance and project finance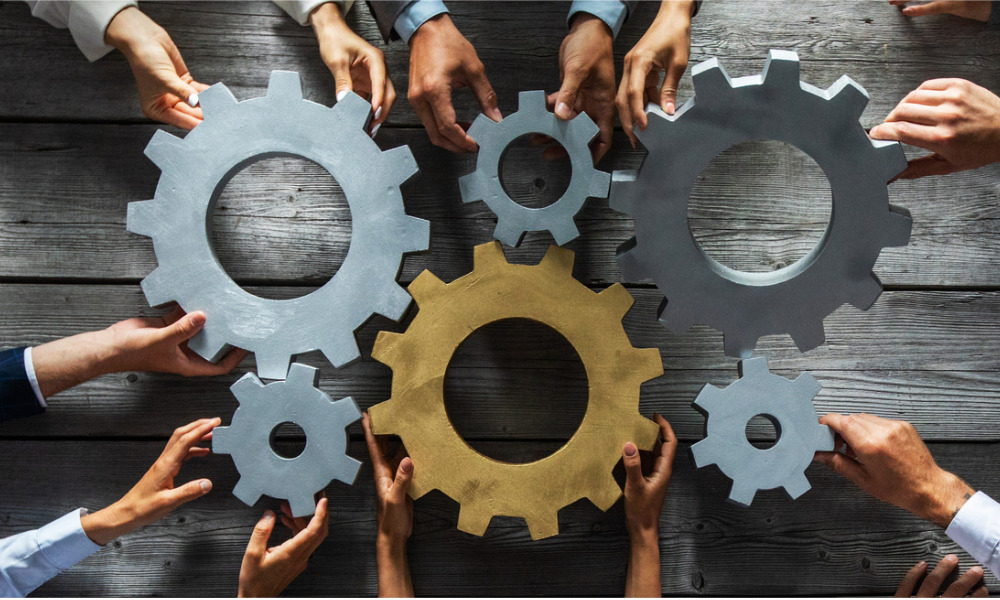 Mayer Brown has strengthened its team in London with the appointment of three new partners.
Musonda Kapotwe and Andy Kolacki will be part of the banking and finance team, while Myles Mantle will be a new addition to the project finance group.
"Our work in financial services is one of our key strengths and we are committed to expanding our capabilities to ensure that our clients always receive the best service. These hires enhance our global offering in three key areas," Mayer Brown London managing partner Sally Davies said.
The new partners bolster the firm's global non-contentious financial regulatory, loan finance and project finance offerings. They bring experience with cross-border transactions and emerging markets, among others.
A seasoned in-house lawyer, Kapotwe was previously with Barclays and has acted for boards, senior management and other stakeholders on large-scale, cross-border regulatory implementation projects. She has tackled matters related to Brexit, client assets, recovery and resolution, prudential regulation, regulatory capital and outsourcing.
She has advised on how UK financial services regulation affects banking, capital markets and derivatives transactions. Moreover, she has experience dealing with recently implemented environment, social and governance regulations impacting the prudential, disclosure, marketing and other requirements related to the sale and distribution of financial produces to UK retail and wholesale clients, Mayer Brown said.
Kolacki has provided advice to clients on domestic and international acquisition and leveraged financings, refinancings and restructurings in relation to senior and subordinated capital structures. He has worked with private credit funds, banks, private equity sponsors and corporate borrowers.
He was a partner at DLA Piper before making the transition to Mayer Brown.
Mantle focuses on project development and finance. He has guided the development, financing, and acquisition of complex and high-profile energy, offshore, petrochemical, manufacturing and infrastructure projects.
He works primarily with emerging markets, particularly those for trading houses, investors, operators, lenders and export credit agencies. He has also handled FPSO and global offshore transactions.
Formerly a partner at Haynes and Boone, Mantle has practised in various jurisdictions, from Russia, the UK and France to the UAE, Japan and Singapore. He is set for a transfer to Mayer Brown's Tokyo office next year.
"Myles has an established pedigree advising on Japan-related transactions worldwide and is a strong addition to our global Project Finance practice, particularly in the energy sector. Having previously worked with Myles for over a decade in Tokyo, I know that he perfectly aligns with our global strategy and will further enhance our relationships with Japanese clients," Tokyo managing partner Rupert Burrows said.
Mayer Brown's global banking and finance co-head Dominic Griffiths praised the skillsets the new partners brought to the firm.
"Musonda's cross-border financial regulatory and transactional experience will complement the market-leading capabilities of our finance, insurance and ESG teams, where we continue to invest for growth. Andy has an impressive track record advising across a range of domestic and international lending transactions, and though Myles will be in London for a short time, his established reputation advising on emerging markets and Japan-related development transactions will be of tremendous value to clients internationally," Griffiths said. "We are delighted to welcome Musonda, Andy and Myles to our growing financial services focused teams."