A specialist in insurance and corporate law arrives from another global firm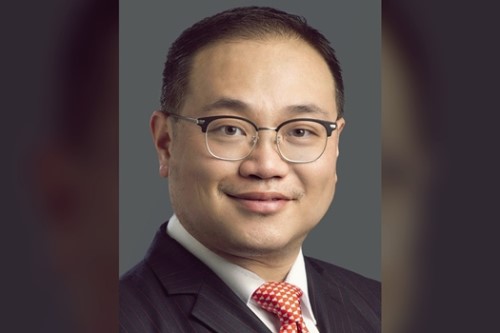 Mayer Brown has boosted its corporate and securities practice in Hong Kong with the appointment of a senior lawyer from another global firm.
Sheng Wu has joined the international firm DLA Piper, where he was promoted to partner in 2016. Mayer Brown said that Wu previously focused on China-related M&A.
"Sheng is a great addition to our growing global corporate insurance team," said David W. Alberts, who jointly leads the firm's global insurance group. "He has substantial experience working with leading Chinese insurance companies and insurance industry investors in complex cross-border transactions in Asia, Europe, the Middle East and the US. Sheng's China and cross-border experience is important to our strategy of broadening our transactional insurance capabilities in Asia."
The appointment comes after Mayer Brown added partner Steven Tran from Hogan Lovells in Hong Kong last month. In January 2018, the firm added partner Brian McKenna from Debevoise & Plimpton to the corporate and securities practice, based in Hong Kong.
Terence Tung, Mayer Brown senior partner in Asia, said that Wu is the latest example of the firm's strategic growth in Asia.
"He further fortifies our highly regarded insurance and corporate capabilities in Hong Kong, which will be of immediate benefit to our clients in Asia and beyond. We are delighted that he has chosen to join our growing team," Tung said.
Wu, who is fluent in Mandarin, has extensive experience in M&A and investment in China and Asia. He has a focus on the corporate and regulatory aspects of matters in the insurance, financial services, and healthcare sectors.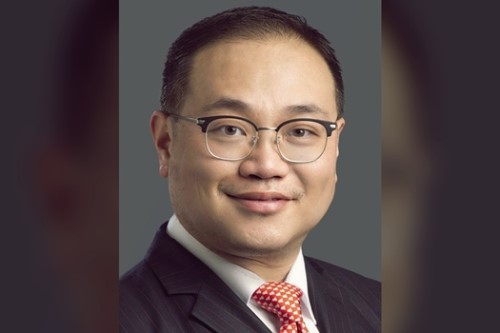 Sheng Wu