Solicitor jobs posted on the web rose, but only by a paltry amount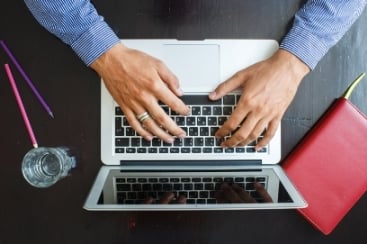 New Zealand experienced a massive drop in jobs posted online for conveyancers and legal executives in the 12 months through May.
According to the
Jobs Online
report from the Ministry of Business, Innovation and Employment (MBIE), the category experienced a 47% drop in the period.
Jobs posted online for solicitors increased, but only by 2%. The MBIE appears to have stopped reporting on judicial and other legal professionals, the other category it had for the legal sector.
In the 12 months to 28 February 2017, jobs posted online for solicitors rose by 17%. The judicial and other legal professionals category experienced a 14% increase while the conveyancers and legal executives category saw a 2% uptick.
Data for the report were gathered from the websites SEEK, Trade Me Jobs, and the Education Gazette.
Related stories:
Online-posted jobs for solicitors on the rise
Online job postings for solicitors dive 18%