International observers evaluated trial's compliance with human rights obligations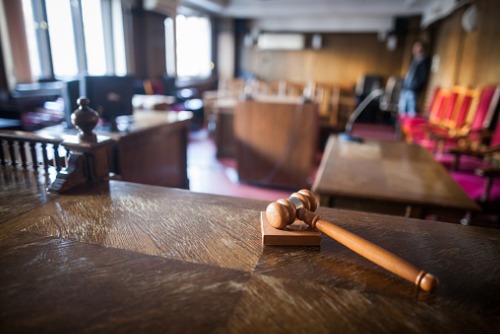 A mass trial in the West African country of Equatorial Guinea was marred by "egregious" procedural irregularities, according to a preliminary report by the American Bar Association's Center for Human Rights (CHR).
The trial followed the December 2017 coup and assassination attempt against Equatorial Guinea President Teodoro Obiang Nguema Mbasog. CHR observed the proceedings as part of the Clooney Foundation for Justice's TrialWatch project, which monitors trials around the world for potential human rights violations. Roughly 130 people were tried, with approximately 55 defendants tried in absentia. Around 20 defendants received sentences of over 70 years.
CHR sent five international monitors to observe the trial and evaluate whether the court complied with Equatorial Guinea's human rights treaty obligations – namely, the International Covenant on Civil and Political Rights (ICCPR), which Equatorial Guinea acceded to in 1987, and the Convention against Torture and Other Cruel, Inhuman, or Degrading Treatment or Punishment (CAT), which Equatorial Guinea acceded to in 2002.
According to Juan Mendez, a former United Nations special rapporteur who prepared the report, the trial was problematic from the start.
"From the outset, the trial was marred by egregious procedural irregularities, including the President's appointment of military judges and prosecutors by executive decree, and violated fair trial guarantees that are part of every State's obligations under international human rights law," Mendez said in the report. "At trial, violations of fair trial rights were equally stark, as evidenced by consistently arbitrary rulings against the defence, the insertion of military personnel into a civilian trial, the prosecutor's reliance on tainted evidence, confusion over the linguistic interpretation of questioning and testimony, and the absence of proof with respect to the majority of defendants who took the stand."
The report concluded by urging Equatoguinean authorities to review the sentences imposed and either institute proceedings that respect the due process of law or release defendants unconditionally.