A team of eight will bolster Martelli McKegg's property and leasing offering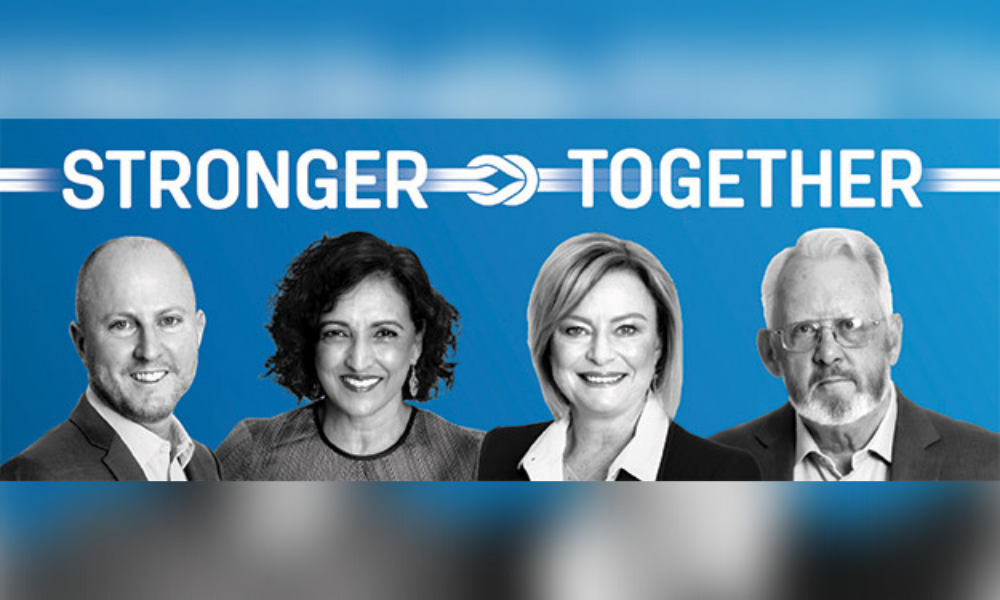 Martelli McKegg has merged with commercial property specialist firm BSA Law.
"BSA Law bring with them over 40 years of specialist commercial property experience. This is an exciting new era for both firms and we're looking forward to providing an even stronger team together for our clients," Martelli McKegg said in a LinkedIn post.
The merger took effect on Sunday.
An eight-strong team will join the firm's roster, including BSA Law partners Vanessa Dew, Greg Smith, Vina Singh and Philip Blank. The team has represented "leading property owners and investors in New Zealand and Australasia," Martelli McKegg said on its website.
Martelli McKegg added that BSA Law's team brings to the table "specialist leasing experience." BSA Law advises clients on matters related to commercial and residential property management and development as well.
Moreover, BSA Law tackles commercial contracts, financing, conveyancing, subdivisions and trusts, wills and estates. The firm's clients also include managers and retailers.
In addition to the partners, senior associate Andrea White, associate Alexia Buddle and solicitors Betty Zhang and Amelia Scharting will be part of Martelli McKegg's team.
In June, the firm welcomed Chelsea Arthur to its commercial team as a law clerk. She is set to be admitted to the bar this month following her graduation from the University of Auckland last year.
Related stories