A new program, which sets a ratio for women and minorities in candidate pools, is being swamped by inquiries from other law firms who want to join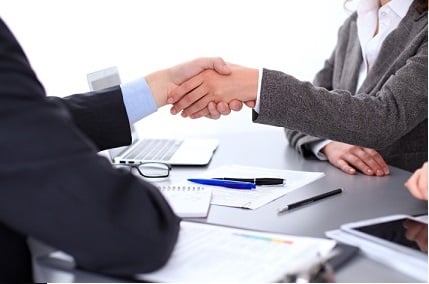 Thirty major law firms in the US are now required to consider women and minority lawyers in promotions and hiring.
The law firms have adopted a policy called the Mansfield Rule, which has been launched under a one-year pilot program that began on 1 June and ends on 31 May 2018. It is named after Arabella Mansfield, the first American woman to become a lawyer after being admitted to the Iowa bar in 1869.
The rule requires candidate pools for leadership positions, equity partner promotions, and lateral hires to be at least 30% women and minority lawyers,
according
to Bloomberg Law.
The group of law firms, which includes Dentons and White & Case, are getting support from peers in the corporate world, with senior in-house lawyers from Facebook, HP, Microsoft, and Walmart, among others, all agreeing to meet privately with beneficiaries of the program.
Caren Ulrich Stacy, CEO of Diversity Lab, said that her organisation originally only invited law firms that participated in last year's Women in Law Hackathon at Stanford Law School. However, the program is being flooded with inquiries, she said.
"I will tell you, as I have talked about this, other firms have called to ask to be included. And the answer is, 'of course.' The more firms we have touting this idea, the more information and feedback we will have about what does and doesn't work. We are including additional firms over the next couple weeks," she told Bloomberg.
Senior leaders from 45 in-house law departments will all meet with lawyers promoted because of the rule, Stacy said. The meetings will take place at private events in San Francisco, New York, and Twin Cities in September 2018.
Stacy said that the in-house counsel all said yes, with most saying the program was a "no brainer" as it gave them the opportunity to meet diverse lawyers while showing their commitment to diversity among outside counsel.
Related stories:
Swelling UK solicitor ranks becoming more diverse – study
Women GCs making gains at Fortune 500 companies