The work on the competitive process has earned praise from the client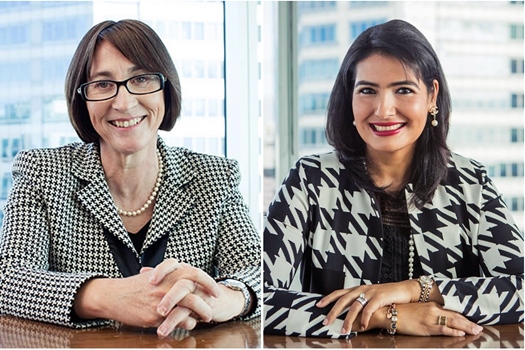 MinterEllisonRuddWatts' dealmakers crafted the winning bid for beloved NZ ice-cream brand Tip Top.
A team headed by corporate partners Cathy Quinn ONZM and Silvana Schenone advised Froneri, the world's third-largest ice-cream company, on its acquisition of Tip Top from Fonterra. The dairy giant was counselled by Chapman Tripp.
The MinterEllisonRuddWatts team advised the global ice-cream maker on all aspects of the competitive process it won, including due diligence, bidding, and negotiations for the acquisition. The work has earned praise from the client.
"The MinterEllisonRuddWatts' team was excellent all through the process. Their experienced and pragmatic approach was very helpful in getting the deal across the line," said Aaron Harvey, chief financial officer of Peter's Ice Cream Australia, the Froneri subsidiary that's acquiring Tip Top.
The firm's lead lawyers explained what it took to put forth the winning bid and what the deal means for the wider New Zealand business community.
"In a competitive process, with a number of bidders, we helped our client put together a winning bid, focusing on the critical aspects of the deal - but with a commercial and pragmatic approach," said Schenone, who heads the firm's Auckland corporate division.
"The deal highlights the growth opportunities for iconic brands and proves the attractiveness of successful New Zealand businesses internationally," Quinn said.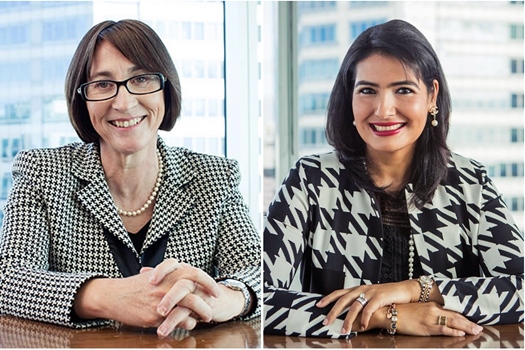 Cathy Quinn ONZM and Silvana Schenone