Sarah Leslie is an expert in financial, banking and insolvency matters and debt recovery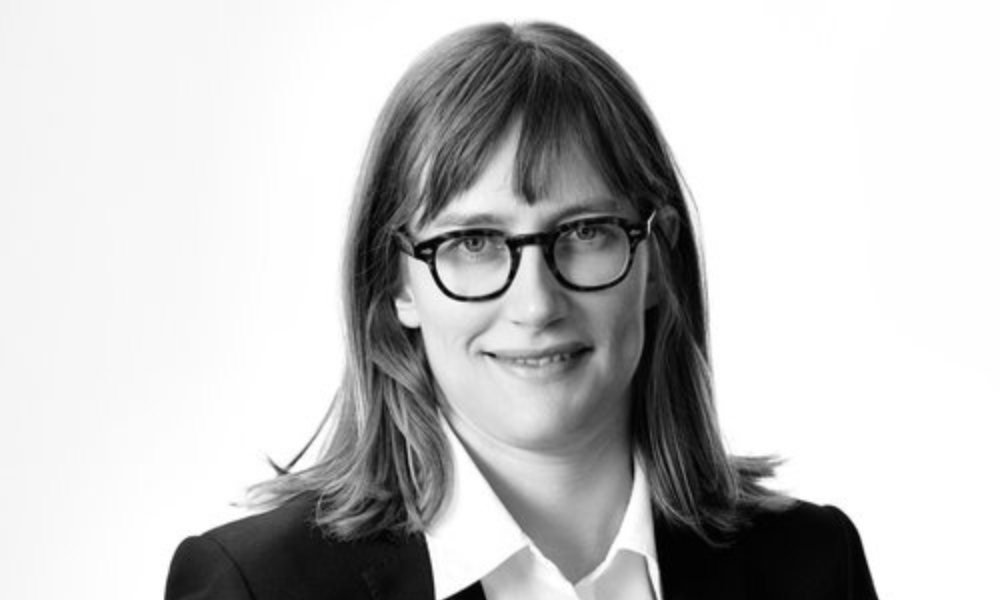 Sarah Leslie has been appointed as principal - kaihautū at Luke Cunningham Clere (LCC), reported the New Zealand Law Society.
On its website, LCC described Leslie as an "expert in financial, banking and insolvency matters and debt recovery." She has acted for banks, liquidators, government departments, listed companies and other public and private clients.
The firm said that Leslie has also advised and represented the Inland Revenue on matters such as tax assessments, judicial reviews, and debt recovery. Additionally, she has provided advice on regulatory investigations and defended decisions by the Ministry of Social Development, Oranga Tamariki, the Ministry of Health, the Ministry of Education, and the Comptroller of Customs.
She has worked with senior lawyers, King's Counsel, and in-house legal teams. In addition, she has conducted trials and defended hearings in the role of lead counsel.
According to LCC, Leslie has been recognised by Doyle's Guide as "a rising star in the restructuring and insolvency field."
Last year, Leslie represented Xero in relation to a breach of privacy claim (Buxton v Xero Ltd [2021] NZHC 206 and NZCA 100), She also acted for ANZ Bank in relation to a breach of contract claim that involved the Credit Contracts and Consumer Finance Act; in this case, she was able to secure indemnity costs against the plaintiffs (Criffel Deer Ltd v ANZ Bank New Zealand Ltd [2022] NZHC 1851 and [2022] NZHC 2418).
Prior to commencing with LCC, she logged an eight-year tenure with Crown Law's Crown Legal Risk Group. She was also a senior associate at Bell Gully for four years, and seconded at Inland Revenue and ANZ Bank.