"The right to request formal flexible working should be open to all," one of the firm's leader says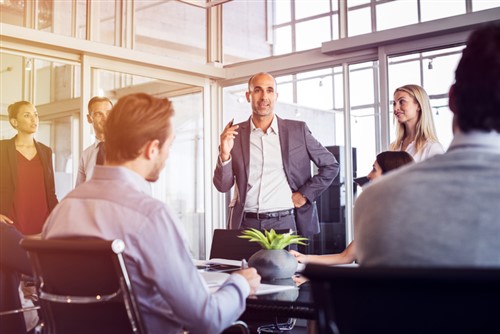 Linklaters has updated its flexible working policy in the UK to forego asking the reason for an employee's request for a flexible working arrangement.
The update has also broadened the program to all employees, no matter how long they have been employed by the firm. The update surpasses the legal requirement of employees only being eligible to make a request after being employed for 26 weeks.
Linklaters said that the update is part of an effort to remove any stereotyping as well as the challenges that may exist around who can work flexibly.
"We believe that agile working is for everyone and that the right to request formal flexible working should be open to all. Looking at how it can work rather than why ensures we continue the journey of shifting mindsets about working flexibly and the reasons for doing so," said Nick Porter, partner and chair of the firm's people committee in London.

"While we are pleased with the direction of our flexible working offering in the UK, we recognise the needs of our people are continuously evolving and so as a business, we will commit to regularly checking in and ensuring that what we have in place still works," he said.
There isn't a one-size-fits-all model, Porter said, and people in the Linklaters network are finding the right flexibility for their roles and life.
"More importantly, we know that helping people to reach their life and work goals makes them happier, healthier, and more motivated," he said.