Launch of the new practice "could not be more timely," says firm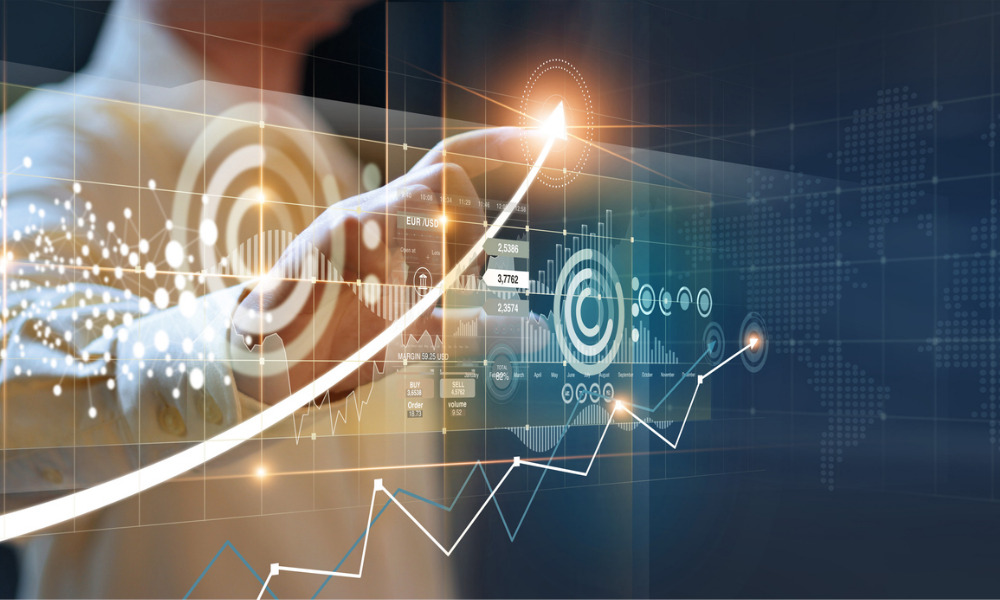 Linklaters has announced the launch of its US data solutions, cyber, and privacy practice in New York.
In a statement, the firm said that the new practice expands its technology, media, telecoms, and intellectual property practice and "establishes a truly global data and cyber offering spanning a team of over 100 lawyers in Asia, Europe, and the US."
"The addition of a US practice will give Linklaters greater breadth to advise clients on cybersecurity and data privacy as public focus on these issues has never been greater and the demand for expertise in this area continues to exponentially grow," the firm said.
Joining the new practice are cybersecurity experts Erez Liebermann and Andrew Pak as partner and counsel, respectively.
Liebermann joins Linklaters from Prudential Financial where he was chief counsel, cybersecurity and privacy. He also spent a decade in the US Department of Justice, where he built a team that prosecuted some of the most infamous cyber-attack incidents in the US, including the largest credit card data breaches to date.
Meanwhile, Pak also joins from Prudential Financial, where he was vice president, corporate counsel, cybersecurity and privacy. Like Liebermann, Pak also worked at the DOJ where he prosecuted the hackers in a first-of-its-kind scheme where they infiltrated three newswire services.
"Erez and Andrew are both highly regarded cyber and data practitioners with exceptional credentials," said Richard Cumbley, global head of technology, media, telecoms, and intellectual property at Linklaters. "Data has no respect for national boundaries; it moves easily across the globe. It's crucial for clients that their counsel can advise on data issues with the same global perspective. The addition of Erez and Andrew adds top drawer US capability to our market-leading practices in Asia and Europe. We are thrilled to welcome them to the team."
"The launch of our US data, cyber and privacy group could not be more timely," said Thomas McGarth, US global practice head at Linklaters. "This is an area that is seeing a massive expansion in legislative and enforcement activity. With technology integration and data exploitation making transactions more complex, our clients will benefit from Erez and Andrew's technical skills, deep market understanding and wide networks. Their experience will complement our market-leading global data practice and will be a fantastic new asset for our domestic and international clients."