Shares of the company jumped 26% on close, boosting its market capitalisation to €120bn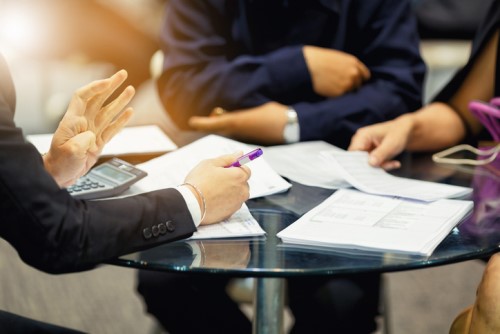 The largest floatation in Europe this year succeeded with the help of Linklaters.
The global firm acted for the financial advisers of Prosus and Naspers on the primary listing on Euronext Amsterdam and the secondary listing on the Johannesburg Stock Exchange of Prosus NV.
Linklaters said that the transaction was structured as a direct listing without any offering taking place, with Naspers shareholders given the option to chose for Prosus or Naspers shares, which resulted in a free float of the Prosus shares between 17% and 27%.
The Euronext Amsterdam debut implied a market capitalisation of €95bn. Prosus shares jumped 26% on close, boosting its market cap to €120bn.
The performance made the debut "one of the largest ever listings of all time by market capitalisation," Linklaters said. Prosus also became the biggest consumer technology stock in Europe and the second biggest tech company in the region, just behind SAP.
"The listing was the largest ever in the Netherlands and resulting in Prosus becoming one of the three largest listed companies on Euronext Amsterdam by market capitalisation, together with Royal Dutch Shell and Unilever," Linklaters said.
Amsterdam-based partner Alexander Harmse and London-based partner Mike Bienenfeld headed the Linklaters team. Linklaters alliance firm, Webber Wentzel, acted as the lead South African legal adviser to the company.