Note to self: don't use work email to abuse comedian (while drunk).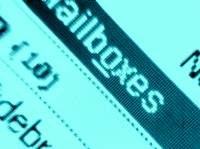 UK comedian Joe Lycett described how he received 'feedback' from a 'fan' at a show last week.
The viewer sent a drunken email to Lycett describing his show as 'shit' and referring to him as a 'dick'.
But in his inebriated state, the so-called 'fan' accidently sent the email from his work email address. And unfortunately, Lycett happened to appear on a popular TV show where he shared a redacted version of the email to millions of viewers, revealing that the solicitor works for a Burnley-based law firm.
"You're not even remotely funny," the email read.
"Here's some advice, find another job!"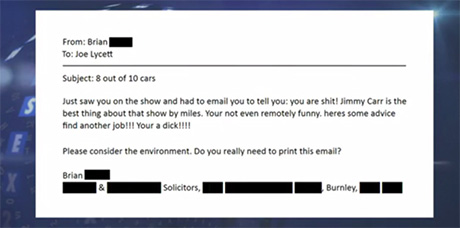 The embarrassment didn't end there.
Lycett responded by thanking him for the constructive feedback and arranged for a signed photograph of comedian Jimmy Car to be sent to his law firm, Legal Cheek reported.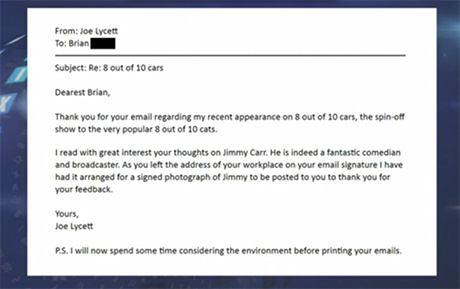 The fan must have quickly sobered up because he then sent another email to the comedian, explaining that he was drunk and that he didn't want to receive anything at his workplace.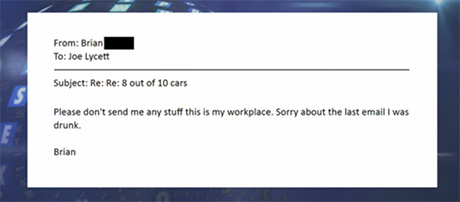 But Lycett didn't stop there.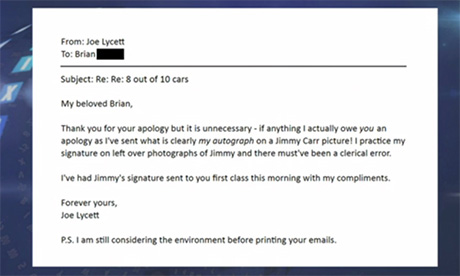 The poor drunken fan is now concerned he might lose his job:

But Lycett showed no mercy:

Lycett went further, telly the fan that he would send printed copies of the emails to his boss: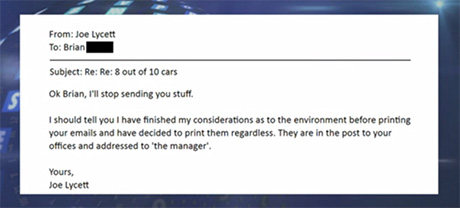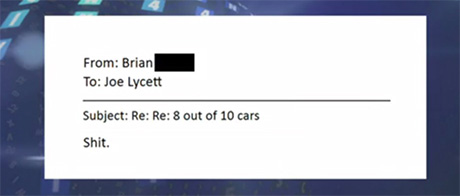 Watch the full TV exchange below.
A cautionary tale for anyone considering sending 'feedback' to @JoeLycett after #CatsCountdown... https://t.co/jiIEkVlL2i

— Channel 4 (@Channel4) March 24, 2016