Russell McVeagh and Chapman Tripp worked together with big global firms on the huge transaction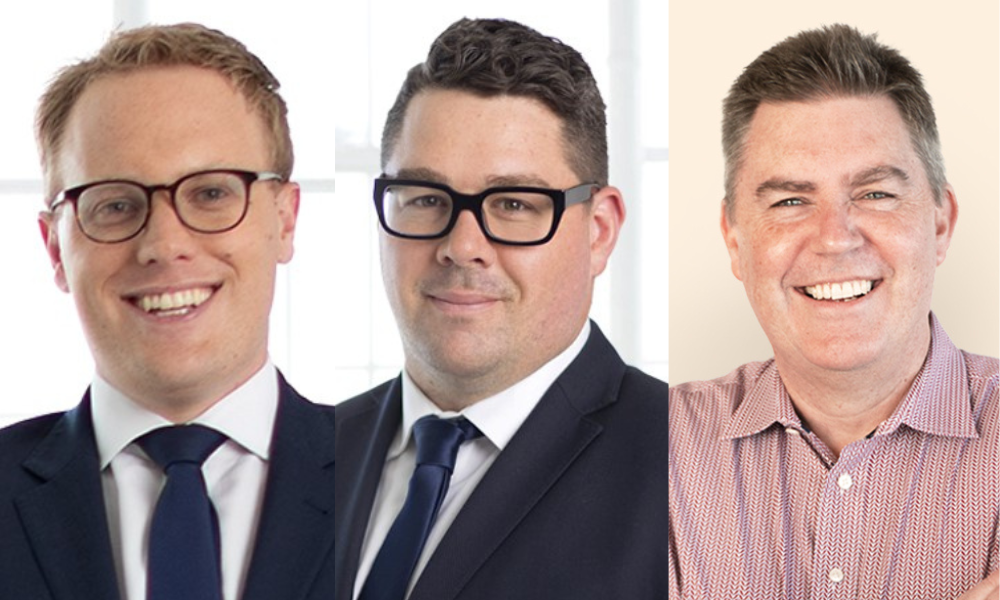 Several leading firms across Australia and New Zealand have acted in a billion-dollar deal that saw Vector Metering sell off a 50% interest in its metering business to QIC Private Capital Pty Limited, birthing a JV partnership.
The EV was valued at $2.5bn, and Vector received gross proceeds of $1.7bn. The sale was made to investment vehicles overseen and advised by QIC, according to Chapman Tripp.
"The metering joint venture will contribute, over the long term, to the unregulated side of Vector's portfolio, with several reviews underway in Australia that are expected to support an expanding market with accelerated smart meter deployment", Vector chair Jonathan Mason explained.
QIC global infrastructure head Ross Israel pointed out that smart meters played a "critical role decarbonisation of electricity supply in both Australia and New Zealand" and added that the transaction represented "another strong commitment by QIC Infrastructure to its sector centric and thematic based investment strategy, of which the energy transition is a core focus, one where we have now deployed A$5bn over the past five years".
Following the deal, Vector will undergo a name change, QIC indicated in a media release. The organisation also confirmed that changes would be made to Vector's management; COO Neil Williams takes the helm as CEO, while Jane Mills signs on as executive GM for Australia. Virginia Suttell is the new CFO, and Lynne Sutton has been appointed general counsel and company secretary. Rounding out the leadership team is Michael Hendry as chief digital officer.
The completion of the sale hinged on consent under New Zealand's Overseas Investment Act, approval under Australia's Foreign Acquisitions & Takeovers Act, and the finalisation of third-party financing arrangements. Chapman Tripp confirmed that the deal was closed on 30 June.
The firm's team lent its expertise to Vector on matters involving vendor due diligence, structuring, Overseas Investment Act consent, debt finance arrangements, pre-sale restructuring, negotiation of transaction documentation with multiple bidders, and completion. Partners Roger Wallis, Kelly McFadzien, Marie Wisker, Cathryn Barber and Alex Franks led the team with support from Kishan Gunatunga, Harry Pye, Teresa Macbeth and Sophie Chan.
A team from Harmon Horton Lusk pitched in on the JV and governance arrangements, while King & Wood Mallesons advised Vector on the Australian law aspects of the deal.
Meanwhile, a team from Russell McVeagh guided QIC as the lead deal counsel. Partners Ian Beaumont and Ben Paterson were at the helm, assisted by partners Liz Blythe, Tom Hunt and Greg Neill; senior associates Hannah Wilson-Reddy, Emily Murray-Joubert and Simon Mackley; senior solicitor Angus Hancock; and solicitors Daisy Archibald, Waka Ramanlal, Tyrone Toia, Daniel Keleghan and Riki Kahukiwa. Herbert Smith Freehills served as the Australian legal advisers for QIC.