The Overseas Investment Office has already took action against a practitioner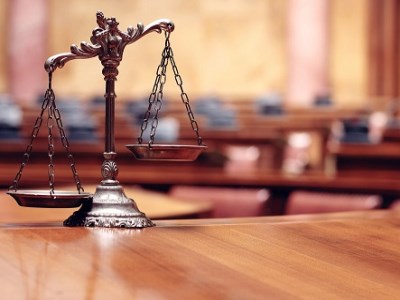 The Overseas Investment Office (OIO) is advising lawyers acting for non-New Zealand citizens to study the requirements of the Overseas Investment Act 2005.
The office, in its latest "The PeriOIOdical" newsletter, said that it has already issued a warning to one legal practitioner about incorrect legal advice regarding the act.
"Some people will have seen that the Office issued a warning to a practitioner in relation to incorrect legal advice on the Overseas Investment Act," the OIO wrote in the newsletter. "We take this opportunity to remind practitioners when dealing with people who are not New Zealand citizens, who are buying land, to fully familiarise themselves with the requirements of the Act."
In October, the OIO
warned Queenstown lawyer Russell Mawhinney
about incorrect advice about the acquisition of sensitive land. He cooperated with the office and acknowledged his errors.
Related stories:
Queenstown lawyer warned over providing incorrect legal advice
These 10 factors will drive disputes in 2017