Group urges all parties to exercise extreme restraint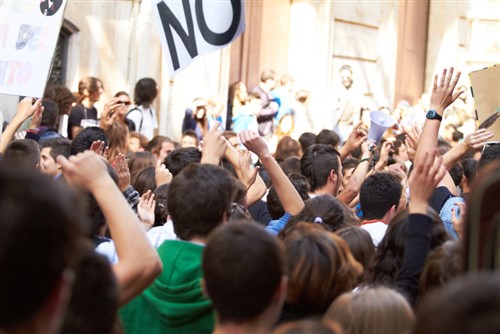 Asia-Pacific lawyers association LAWASIA has expressed concern over the recent spate of violent protests in Hong Kong.
The protests in Hong Kong began in June in opposition to a bill allowing extraditions to the mainland for trial in Chinese courts. While initially peaceful, the protests have taken a violent turn in recent weeks, marked by scenes of protesters vandalising government buildings and police using tear gas to disperse crowds.
"The rights to freedom of expression, speech and peaceful assembly are fundamental human rights,
and are foundations of civilised society," said Christopher Leong, president of LAWASIA. "Whilst the large majority of protestors are reported to have exercised their rights to peacefully protest and demonstrate in public, there have been reports of elements in various parts of Hong Kong resorting to violence, such as vandalism of private and public properties, as well as the use of rods and projectiles such as bricks and metal objects. It is reported that such violence is escalating and spreading to different parts of Hong Kong."
Leong suggested that the government of Hong Kong establish an independent inquiry into the events, incidences, and allegations of violence. He also urged everyone involved in the protests to conduct themselves in a peaceful manner and to respect the rule of law.
"LAWASIA urges all parties to exercise extreme restraint, to respect the rule of law and to cease the
cycle of violence," said Leong. "Continued violence by any party would serve to undermine the rule of law, hijack the voices of peaceful protestors and disenfranchise the rights of the peoples of Hong Kong."