The task force will complement the regulatory working group working on harassment in the legal profession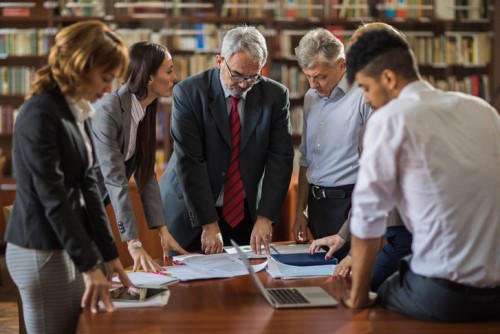 Lawyers are being asked to submit their expressions of interest in participating in a new task force for cultural change in the country's legal profession.
The task force is being formed after the results of the New Zealand Law Society workplace environment survey revealed that 31% of women lawyers and 5% of men lawyers have been sexually harassed in legal environments.
The survey has also found a prevalence of bullying, with 52% of respondents saying they have been bullied, 15% saying they have occasionally been bullied, and 6% saying they have been frequently been bullied.
"These are voluntary roles. This work is different yet complementary to the regulatory working group which was set up earlier in the month under Dame Silvia Cartwright," said Mary Ollivier, acting executive director of the Law Society. "Preferred candidates will have a strong interest in promoting and implementing culture and systems change with skills and experience in designing and delivering organisational development initiatives as well as experience in employment law, human rights or professional ethics."
The group will look at the implementation of change programs for culture and systems in the legal profession to build healthy and safe legal workplaces that are genuinely professional, respectful, and inclusive, she said.
The Law Society is accepting submissions until 12 June. Submissions, which must include CVs, are being accepted via email to [email protected]
Related stories:
Record number of lawyers responds to workplace environment survey
Law Society forms sexual harassment working group