Maryland Legal Aid said that officials were "incensed" by the "deeply disturbing" incident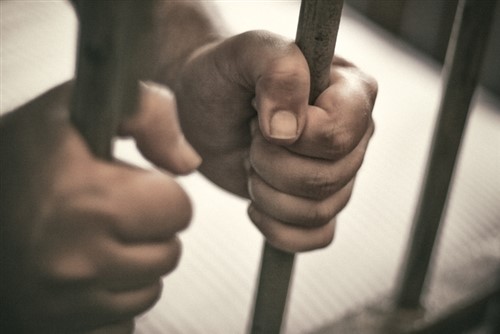 A lawyer working for Maryland Legal Aid said that he was detained by an officer after being mistaken for a client he was representing in court.
Rashad James filed a complaint with the Harford County Sheriff's Office against an unnamed officer after the alleged incident, which he claims was based on racial profiling.
James, an African-American, appeared in the Harford County District Court on 6 March to represent a client. The client, who is also African-American, did not appear in court and has an outstanding warrant of arrest.
The complaint said that an officer detained and questioned James after the hearing under the suspicion that James was the client and was impersonating a lawyer. He was reportedly asked for his driver's license, which he presented, as well as his bar card and his business card, which he did not have with him.
The law firm representing James said that the incident is a case of "lawyering while black." Maryland Legal Aid said in a statement that its officials were "incensed" by the "deeply disturbing" incident.
"Discrimination has no place in our society, especially not within the ranks of our judicial system, where the legal playing field is often already unlevelled for citizens who cannot afford legal representation," the organisation said.
The sheriff's office said that it is aware of the allegations. It said it takes all complaints seriously and vowed that there will be a thorough and complete investigation.