The criminal defence lawyer was ordered to submit to a random drug test after his conviction.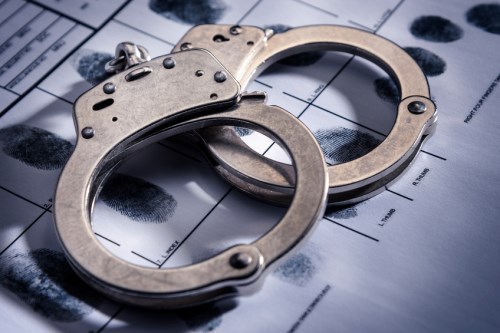 A criminal defence lawyer convicted of possessing methamphetamine has been suspended for six months, censured and ordered to undergo drug testing.

Keith Jefferies was fined $1,300 in August last year after pleading guilty to possession of the Class A drug and the Class B drug BK-MDMA and another psychoactive drug. He avoided a one-year jail sentence.

Authorities caught Jefferies, who initially pleaded not guilty to two charges brought against him, in possession of the drugs at his law firm, car and home.

According to a report from Stuff, the Wellington lawyer initially said during the search the substances found in his car and office belonged to someone else. He also said that other people visited his home.

Lawyers and Conveyancers Disciplinary Tribunal chairman Judge Dale Clarkson said that Jefferies essentially "lied about the ownership or possession" of the drugs and paraphernalia.

The judge, who noted Jefferies claims he did not have an addiction and has been clean since his arrest, added that though the lawyer committed serious offense with drugs and utensils for drug use found, the methamphetamine found was "residual".
The Tribunal considered the offending to be serious, "although not at the very high end, or such as would impact directly on clients."

His dishonesty to the police aggravated the offending and his guilty plea counted in his favour, the Stuff report said.

"He has practised for approximately 30 years in an area of law which can be stressful and has not remunerated him at all well. He should certainly be given credit for serving the community in this way," the Tribunal said.

Though Jefferies said that stress from overwork caused him to "dabble" with drugs, the Tribunal condemned the lawyer's behaviour.

Apart from the six-month suspension and mandatory drug test, Jefferies was also ordered to pay more than $10,000 in hearing costs.

Jefferies told Stuff he plans to appeal.