An NZ lawyer has been found of misconduct for taking money from an estate for unpaid legal fees.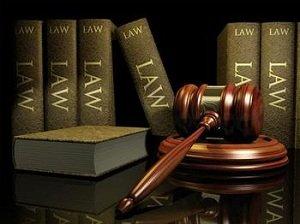 A lawyer who acted for a widow in a will dispute took money from the estate to pay his own fee, the New Zealand Lawyers and Conveyancers Disciplinary Tribunal heard earlier this year.

In a decision made public this week, the lawyer, whose name was withheld, was charged with three counts of professional misconduct by the Auckland Standards Committee of the Law Society, the NZ Herald reported.

The widow, whose husband died in 2003 leaving an estate of a house and $45,000 term deposit, failed to pay the lawyer and instructed a new one in 2013.
The lawyer had the money transferred into a new term deposit, deducting more than $10,000 in fees in the process, his counsel telling the tribunal that he took the money after tirelessly trying to resolve the matter.

The tribunal found that the lawyer knew the money was not available to be taken and his conduct was unsatisfactory. He was order to pay $10,000 towards the costs of the Law Society and to refund the costs of the tribunal (up to $8,000).

On two other charges alleged by the committee, that the lawyer had misled the trust that was given to him as executor of the will by not clearing up a misinterpretation that the term deposit should have been in the names of both the husband and wife, and that he had misled Westpac Bank into releasing the funds. But the tribunal found that he was not negligent, misleading or deceptive and threw out both charges.