The former Law Society president was New Zealand's first Privacy Commissioner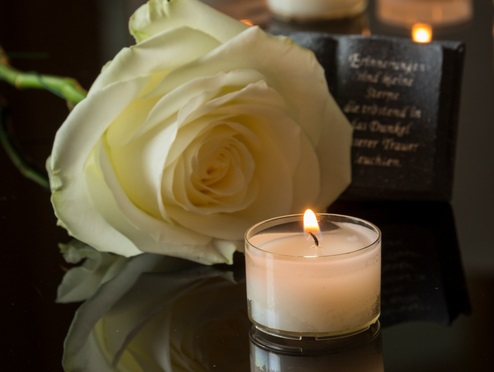 The
New Zealand Law Society
is mourning Sir Bruce Slane's death, hailing New Zealand's first Privacy Commissioner as a "great communicator and campaigner for individual rights."
Sir Bruce died at around noon on Saturday, just 10 days after his wife, Lady Penelope, pass away. He was 85.
Sir Bruce, who was knighted in 2009 for services to personal and human rights, was the 19th President of the New Zealand Law Society, from 1982 to 1985.
He was New Zealand's first Privacy Commissioner, from 1992 to 2003, and also chaired the Broadcasting Tribunal from 1977 until it was abolisged in 1990.
"As our first Privacy Commissioner Sir Bruce established the framework for our current privacy codes of practice and laws to preserve individual rights to privacy," said Kathryn Beck, Law Society president. "Alongside this was his work with the Broadcasting Tribunal, where he promoted the public right to a free and balanced exchange of information."
"In the legal profession he was renowned for his openness and great communication skills," said the Law Society official, highlighting Sir Bruce's work including his column in the national magazine LawTalk, his stint as a newspaper columnist, radio talkback host, and prominent member of the Communications and Media Law Association.
"His passion for preservation of individual rights and freedoms was a hallmark of his life. This included time serving as a council member of the International Bar Association," said Beck. "Our society owes a great debt to Sir Bruce for the contribution he made to the difficult task of balancing individual rights to privacy with the need for an open society where there is a right to obtain information on matters affecting everyone."
Related stories:
'Outstanding' Wellington lawyer dies
Law Society President takes up office