The requirements are part of the Conduct and Client Care Rules, and focus on bullying and harassment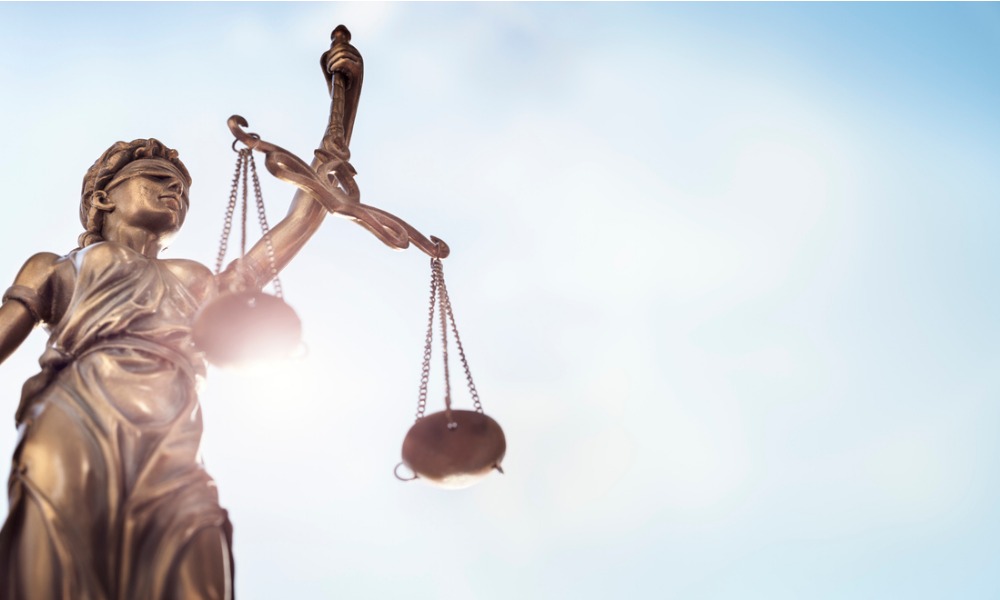 The New Zealand Law Society | Te Kāhui Ture o Aotearoa has implemented new rules on reporting lawyer behaviour.
The organisation explained that the new rules clarify the behavioural standards for lawyers as they interact with clients, colleagues and other individuals. The amendments focus on minimising bullying, harassment and discrimination in the legal industry.
"Last month we released draft guidance for consultation to the profession to help them to understand what's required. We hope that the new rules will increase awareness of the behaviours expected of the legal profession," said Katie Rusbatch, professional standards general manager. "Every lawyer in New Zealand needs to be aware of the amended rules."
The Law Society outlined the biggest changes to the rules as follows:
the definitions for bullying, discrimination, harassment (including racial and sexual harassment) and violence have been amended
new reporting requirements have been set for notifying conduct to the Law Society to ensure that there is an appropriate regulatory response
each law practice must establish effective policies and systems to prevent and protect employees and other people it engages with from bullying, discrimination, harassment or violence
each law practice must nominate a designated lawyer who will provide an annual report to the Law Society confirming that the practice has complied with its mandatory reporting obligations
the designated lawyer will also certify that the law practice has complied with its obligation to report within 14 days if any person engaged or employed by the practice is given a written warning or is dismissed for conduct that amounts to bullying, discrimination, harassment, racial harassment, sexual harassment, theft or violence
victimising a person who makes a report in good faith is expressly prohibited
These changes took effect on 1 July.
The Law Society said that amending the Lawyers and Conveyancers Act (Lawyers: Conduct and Client Care) Rules 2008 had been among the recommendations made by the organisation's Independent Working Group, of which former New Zealand Governor-General Dame Silvia Cartwright was chair.
"Implementing these changes is the most significant regulatory step currently available to the Law Society to tackle the behaviour highlighted by the Legal Workplace Environment Survey in 2018," the organisation said.
Rusbatch added that the Law Society would provide more guidance about the role of the designated lawyer before the first annual report's due date in June 2022.
"Everyone has an individual part to play in securing the well-being of our legal community. We also need to ensure the public can have trust and confidence in the legal profession," she said.