The framework was developed following a 2020 stakeholder workshop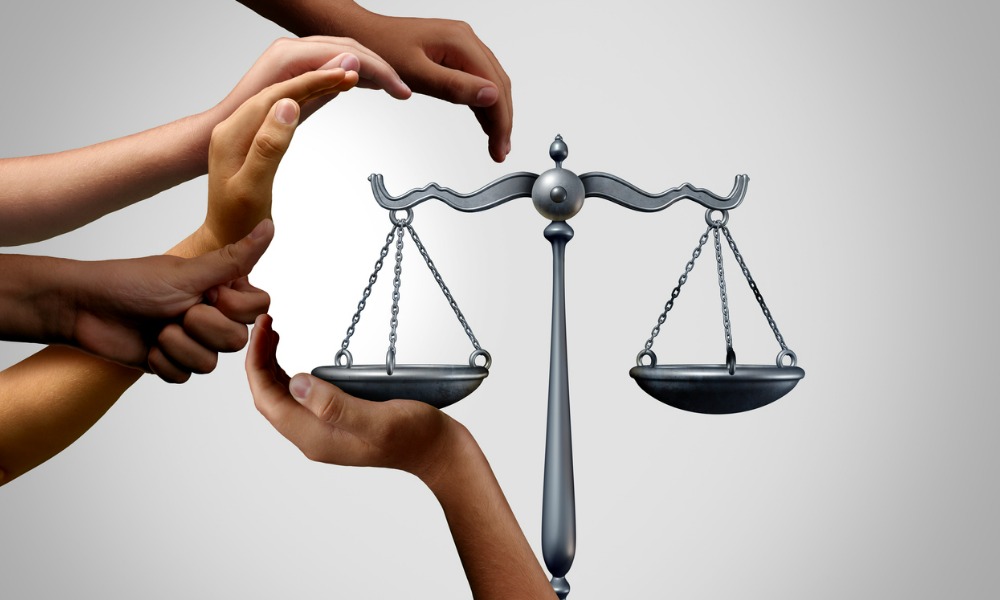 The New Zealand Law Society | Te Kāhui Ture o Aotearoa has expressed its support for a draft framework aimed at improving access to civil justice in New Zealand.
The Wayfinding for Civil Justice draft framework was developed following a stakeholder workshop on civil justice held in March 2020. During the discussion, the chief justice and the justice minister learned that there was a "lack of coordination and awareness" concerning the work being done to ensure access to civil justice.
Accordingly, a working group was appointed and tasked to develop a strategic national framework to encourage a "unified and coordinated approach" to improving access to civil justice.
The working group confirmed that the draft framework focuses primarily on "using what resources we do have as strategically as possible" and "providing clear signals to funders of access to justice mahi (government and non-government) about what work is ongoing, where the gaps are, and where co-ordination can be achieved." Upon release of the draft framework, the group urged key stakeholders to provide their feedback from 1 April to 30 June.
In its submission, the Law Society agreed that there is a need for a coordinated approach to various mahi being undertaken to improve access to civil justice and expressed its support for the initiative to implement a national strategy. In particular, the organisation strongly applauded the draft framework's goals to increase legal aid funding, encourage lawyers to provide pro bono and affordable legal services, and boost innovation in the provision of legal services, for instance, through the development of "regulatory sandboxes."
"The goals are closely aligned with those of the equivalent Canadian model, which appears to have been successful in improving access to civil justice in Canada since its establishment in 2007," the Law Society said.
However, the organisation observed that the draft framework should be improved by providing additional guidance, particularly on how these goals can be achieved. The Law Society presented the following suggestions:
ensuring that the regulation of legal aid services and the administration of the legal aid scheme attract legal service providers
increasing the number of specialist decision-making bodies and dedicated specialist courts
ensuring that the courts and other decision-making bodies are housed in physical spaces that have the necessary capabilities to facilitate access to justice