Discount pricing for registrations to the inaugural Millennial Workforce Summit NZ 2018 will end this Friday 13 April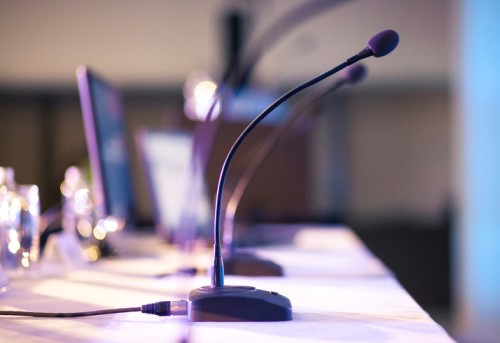 If you want to navigate the millennial recruitment crisis, you can't miss the Millennial Workforce Summit NZ.
Some of the topics to be discussed include sourcing talent for the workplace of the future, cultivating leadership to ensure millennial engagement and reward and recognition systems for millennial employees.
There will also be an opportunity to workshop ideas around promoting the right leaders ot engage with millennials, building the company's personal brand, creating a diverse workforce and culture, creating authentic leadership and managing performance and succession planning in the interactive roundtables.