The firm claims to be the first fully integrated firm that meets clients' intellectual property needs in the US, Australia, and Europe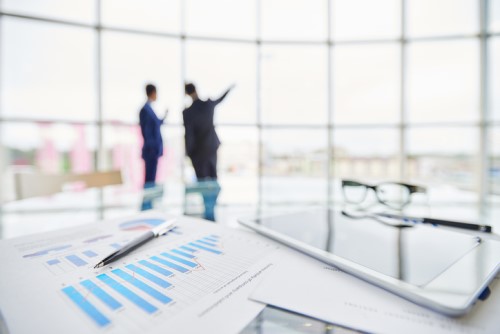 K&L Gates has launched a European Patent Office (EPO) practice.

The new practice, combined with K&L Gates' network of intellectual procurement, portfolio management, and litigation lawyers and patent attorneys makes it the only fully integrated global law firm with full-service patent capabilities in the US, Australia, and Europe, it claims.

"Some time back, we embarked on the mission of bolstering our global patent prosecution capabilities to include an EPO practice in order to better provide our clients with a truly global IP solution," said Robert M. Barrett, a partner at the firm's Chicago office.

K&L Gates has more than 100 patent attorneys and agents around the world. Nearly 40 have advanced technical degrees, including about 20 who have doctorates, the firm said.

In 2016, the firm filed 3,500 patent applications around the world, more than half in the US.

In Europe, the firm has an office in Munich, Germany where the EPO is headquartered. It also has offices in Berlin, Germany, where the EPO has an office, and in Brussels, Belgium, where the EPO's liaison office is located.

In Australia, K&L Gates has offices in Brisbane, Melbourne, Perth, and Sydney.