The senior lawyer was with a Magic Circle firm for more than two decades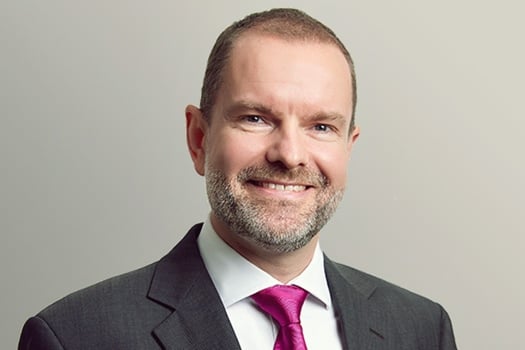 King & Spalding (K&S) has boosted its Asia-Pacific presence, adding finance partner Andrew Brereton in Singapore.
The senior lawyer moved from Clifford Chance, where he practiced in the Asia-Pacific region for more than two decades and was most recently a partner. He advises financial institutions and investors on the whole range of banking matters, including acquisition finance, structured lending, syndicated loans, trade finance, project finance, reserve-based lending, and restructurings and workouts, K&S said.
"Andrew's experience of providing premium legal advice to many of the world's largest financial institutions, coupled will his stellar portfolio of work for alternative credit fund clients, signifies a unique blend of expertise that is a great complement to our practice," said Todd Holleman, who heads the firm's corporate, finance, and investments practice. "The firm is investing heavily in our international transactional practices, so Andrew gives us a high-calibre offering that not only benefits our clients in Asia but also globally."
Brereton's appointment follows partner Lee Taylor's move to K&S in January 2018. He previously headed Clifford Chance's M&A group in Singapore and is now leader of the Asia-Pacific corporate group at K&S.
"Andrew will play a significant role growing our finance platform across Asia together with John McClenahan in Tokyo, and will complement our M&A and private equity offering in Asia, which is led by Lee Taylor in Singapore," said Kelly Malone, K&S Singapore managing partner.
Brereton said that K&S has an outstanding reputation in its areas of focus and has been astute in growing key practices and geographical reach in recent years. Asia is increasingly key to the global economy, he said.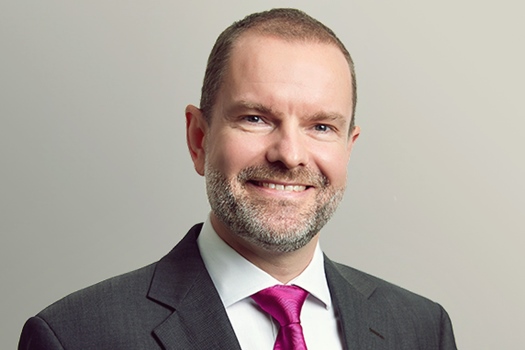 Andrew Brereton