The media personality wants to follow in the footsteps of Abraham Lincoln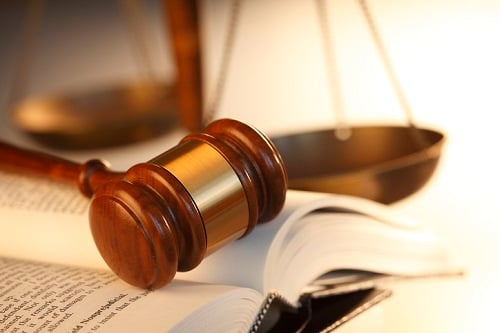 Kim Kardashian West wants to become a lawyer without going to law school.
West told Vogue for the magazine's May cover story that she intends to follow in the footsteps of Abraham Lincoln and become a lawyer through "reading the law."
California, Virginia, Vermont, and Washington allow students to skip law school on the road to becoming a lawyer. In order to be eligible to take the bar exam, a student must study and apprentice under a lawyer or a judge.
New York, Maine, and Wyoming also allow students read the law, but they still require some study in law schools.
In California, where Kardashian West maintains a residence with husband Kanye West, the apprenticeship lasts four years, according to an earlier report by The American Bar Association Journal.
Kardashian West is said to be required to apprentice for at least 18 hours per week during her first year of study. This summer, she will need to pass an exam, sometimes referred to as a "baby bar," to be allowed to study for the three remaining years of the program.
Kardashian West's late father, Robert Kardashian, was a part of O.J. Simpson's defence team, which defeated the murder charges laid against the former American football star.