The firm is making an associated office in Buenos Aires a full-fledged office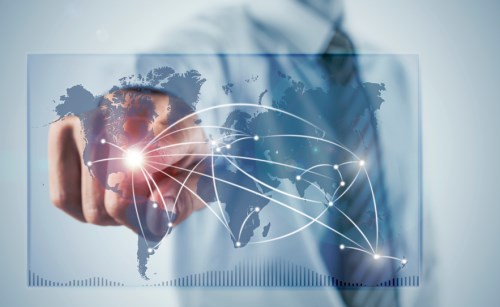 Kennedy's is continuing its expansion with a planned office launch in Argentina.

The international firm formed an association with Alberto Bunge & Asociados (ABA) in early 2016. The firm will now make the ABA office in Buenos Aires a full-fledged Kennedys office on 1 January.

Since July of last year, the firm has opened five offices in Latin America. The firm currently has offices in Brazil, Chile, Colombia, Mexico, and Peru, which are all supporting the regional hub in Miami that opened in 2010.

Alberto Bunge will continue to lead the office in Buenos Aires, which includes insurance specialists Virginia Couto and Marina Klein.

Kennedys said that the office will remain focused on larger and complex insurance and reinsurance matters, including coverage, defence and policy wording for all lines, particularly property and casualty, energy, and financial lines.

"Argentina is one of the largest insurance markets in the Latin American region, and there was a growing need from both existing and potential clients for us to have a full Kennedys presence available to them," said Nick Thomas, Kennedys senior partner.

"The new office will now make us more accessible to international insurers and reinsurers operating in Argentina," said Alex Guillamont, who leads the firm's Latin America and Caribbean practice.

Kennedys also has offices in Melbourne and Sydney.