The deal follows a newly launched office in Argentina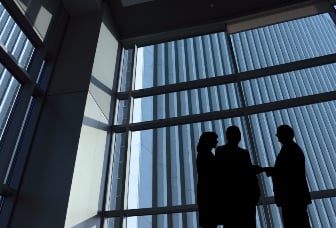 Hot on the heels of a new office in Latin America, Kennedys is continuing its expansion with a new association in Puerto Rico.
The firm has minted a new association with San Juan-based Colón & Colón, which specialises in advising major insurers. The outfit, which was established by Francisco J. Colón Pagán in 2002, also works on property and casualty, products, aviation, marine and cargo, motor, environmental and medical malpractice claims in the insurance industry.
Colón Pagán is supported by partner Francisco J. Mercado Olivero, senior associates Johanna Rivera Cruz and Margarita Rosado Toledo.
The deal comes after the firm inked a new deal with Argentina's Alberto Bunge & Asociados,
making the firm a full-fledged Kennedys office
.
In the last 18 months, the firm has also launched offices in Brazil, Chile, Colombia, Mexico, and Peru.
Nick Thomas, senior partner of Kennedys, said that while their expansion in Latin America and the Caribbean has been rapid, they have consulted clients at every stage.
"We have many clients in common with Colón & Colón, and they have highlighted both the value of a presence in Puerto Rico and the quality of work Francisco and his team deliver. This confirms the experience of our own lawyers' dealings with Colón & Colón," he said.
"Since we opened the Miami office for Latin America and the Caribbean in 2010, work related to Puerto Rico has increased year on year, so this was a natural step to take," said Alex Guillamont, who heads Kennedys' Latin America and the Caribbean practice.
Related stories:
Kennedys expands to Argentina
Global firm takes DLA Piper practice head for new Thailand office