UK firms retain right to practice in South Korea post-Brexit… Cooley hailed for innovative workspace …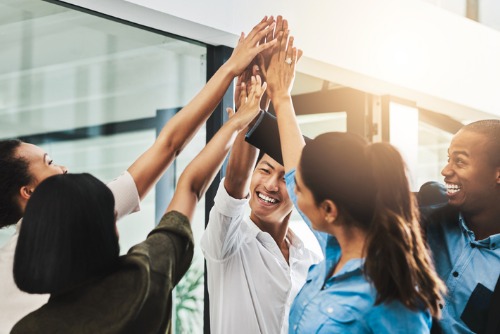 Kennedys celebrates record-breaking year
Global law firm Kennedys has achieved a record-breaking turnover in its 2018/19 financial year.
The firm's GBP 218 million turnover was up 11% from the previous year and has been supported by a 7% increase in headcount across its global footprint.
Lateral hires, the new Kennedys Kognitive Computing business, and the international roll-out of its KLAiM virtual defence lawyer, all contributed to the firm's growth.
"Alongside this, we have continued to invest heavily in innovation, having rolled out our award-winning Kennedys Toolkit in the US, Bermuda, Hong Kong and Australia," said senior partner Nick Thomas.
He added that the latest results show that the firm's global strategy "to be the go-to firm for the insurance sector and to provide the best on-the-ground capability where our clients need it," is working.
UK firms retain right to practice in South Korea post-Brexit
UK-headquartered law firms and lawyers will continue to practice in South Korea after the UK leaves the EU.
The UK has signed a continuity free trade agreement with South Korea which means firms which have been operating there under the EU-Korea Free Trade Agreement will be able to stay.
The new agreement has been welcomed by the Law Society of England & Wales.
In September, Law Society vice president Simon Davis will be visiting the International Bar Association annual conference in Seoul and there will be
a seminar with the Korean Bar Association on the benefits of using English law in international transactions.
Cooley hailed for innovative workspace
Cooley's new office in New York has been recognized for its innovative design, aesthetics, and functionality.
The 55 Hudson Yards location, which is home to 250 of the firm's lawyers and other staff, is one of two finalists named by Crain's New York Business for having the "coolest new construction."
"Our new office is not just a change in location, but an era-defining workplace shift to encourage more collaboration with both open and private spaces, enabled by cutting-edge technology and a sharpened focus on health and wellness," said Kathy Pakenham, partner-in-charge of Cooley's New York office. "All our future workspaces will mirror 55 Hudson Yards."