The firm looks to continue growing its presence in Wellington.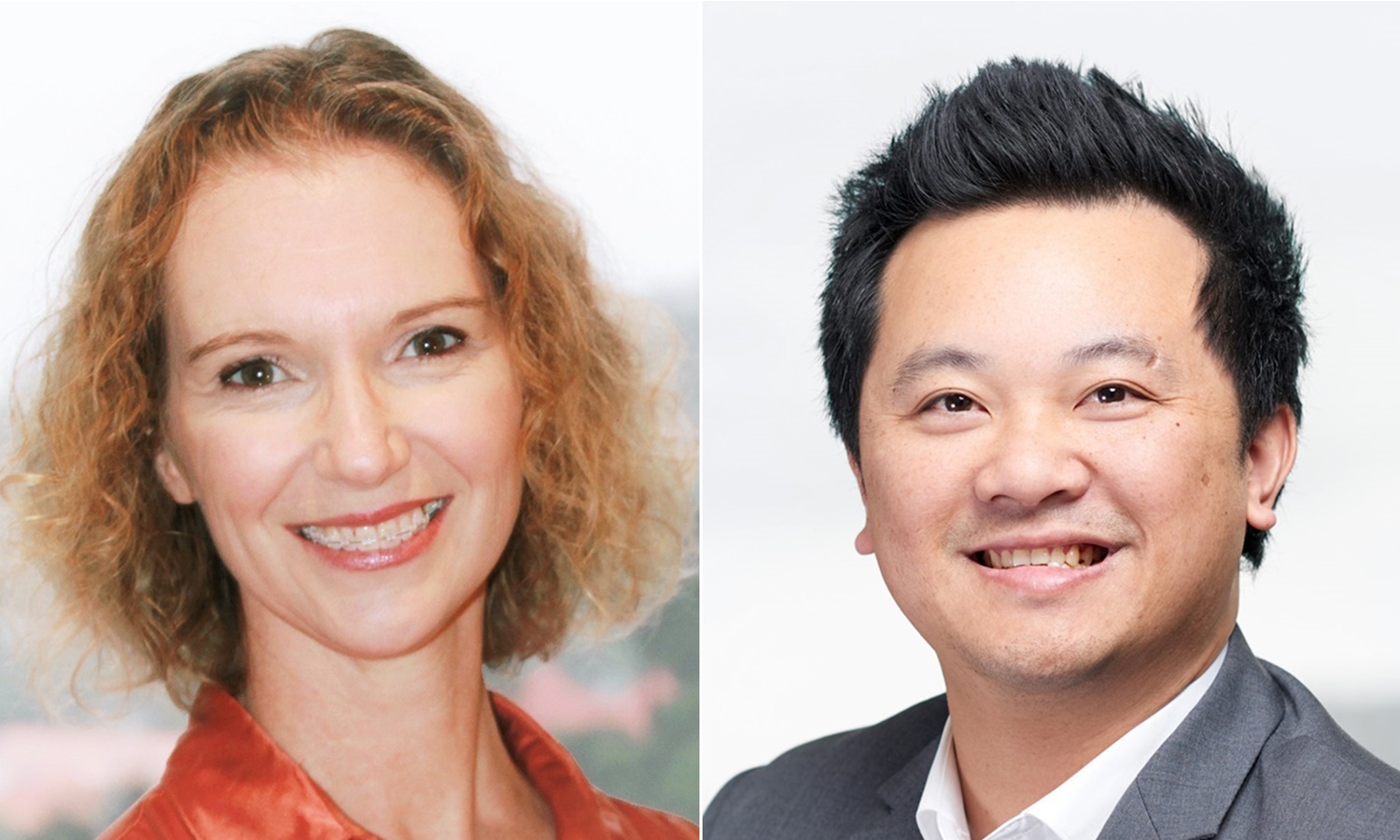 James & Wells has welcomed a consultant and promoted a lawyer to associate.
Britta Fromow joined the IP firm's mechanical engineering team with more than a decade of expertise in patent drafting and prosecution. Her areas of specialisation include mechanical engineering, electronics, medical devices and agri-technologies.
Fromow has also advised clients on the matters related to the freedom to operate and the handling of registered designs. Previously, she was a partner at Catalyst IP.
"Having Britta on board allows James & Wells to better service its clients in the Wellington and Manawatu regions," said James & Wells managing partner Tim Walden. "Britta's practical experience, working in manufacturing and IT for the likes of Carter Holt Harvey Plastics and Cardax International, means she really understands the needs of her clients."
The "champions of innovation" ethos at James and Wells drew Fromow to the firm.
"Being part of a firm that has connections to the right people, funding and investment opportunities, and offers legal and IP support, means that I am perfectly positioned to deliver pragmatic advice and services that will help my clients succeed and grow," she said.
Patent attorney Wing Seow, who works in James & Wells's Christchurch office, was also promoted to associate.
A New Zealand and Australian qualified lawyer, Seow specialises in chemistry-based technologies, pharmaceuticals and agri-technology. He has advised on the ownership and leverage of intellectual property in relation to patents and design registrations.
Seow is part of the firm's life sciences team and has worked with a wide range of clients, including SMEs and universities.
As it looks to grow its presence in the Wellington region, James & Wells recently acquired Australian IP firm Innofy IP, located in Brisbane.