MinterEllison advises on childcare centres deal... Senior appointments at Hogan Lovells...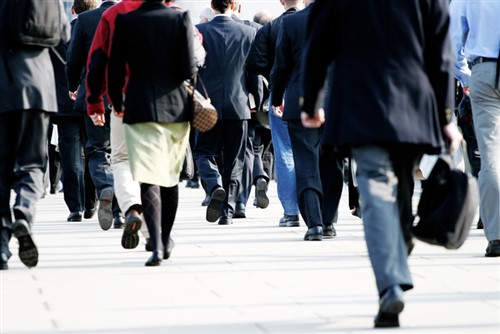 Lawyers at Ince & Co have been told some of their jobs are at risk along with other roles at the international firm.
It's reported that around 14% of the workforce could be affected with at least 30 roles facing possible redundancy. The Law Society Gazette says the lawyers at risk are mostly associates with few partners likely to be affected.
The firm, which has offices in Asia, Europe, and the Middle East, says it wants to ensure it has the right people in the right places.
MinterEllison advises on childcare centres deal
A team from MinterEllison has advised a subsidiary of US-firm BainCapital on its acquisition of Australian childcare centres and other assets of the Little Learning Company.
The 20 centres will enable the Bain unit Only About Children to expand its business in Australia, which already includes 44 campuses across Melbourne and Sydney.
The MinterEllison team was led by partner Wissam Abwi supported by partners Stewart Robertson and Jim Fox; and lawyers Janet Yeung, Alison Morris, Jeremy Chew, Ashika Binodan, Benji Jacobs, Sam Quinn and Miranda Noble.
"It has been a privilege to work with one of the world's foremost private multi-asset alternative investment firms in Bain Capital, and we look forward to helping achieve their strategic objectives moving forward," said Abwi.
Senior appointments at Hogan Lovells
Hogan Lovells has made two senior appointments this week; a new regional managing partner for Continental Europe; and a chief marketing officer.
IP lawyer Marie-Aimée de Dampierre takes the regional leadership role from 1st July, succeeding Burkhart Goebel who was appointed to the position in 2014.
With 19 years at the global firm, she becomes the firm's first female head of the region after a successful period as office managing partner in Paris where she increased revenue by 40%.
Meanwhile, New York-based David McClune has joined the firm as chief marketing officer.
He has more than two decades in marketing in the legal profession, most recently as CMO at Shearman & Sterling. He succeeds London-based global CMO Serena Simmons who is retiring in mid-June.