Agenda covers seven key areas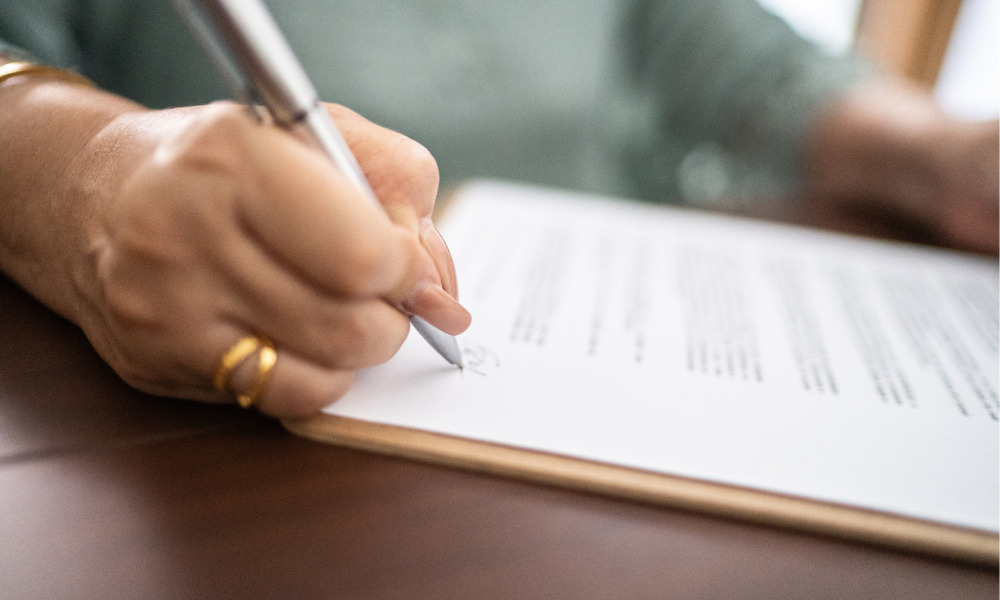 The International Bar Association has published The IBA Legal Agenda – a document that identifies the most pressing challenges facing the legal profession over the next five years.
It also includes a commitment by the IBA to provide thought leadership on the issues raised. Having identified these primary concerns, the IBA will work to develop and promote common solutions to the challenges.
Constructed from discussions at meetings held in London and New York in June 2023 with the IBA president Almudena Arpón de Mendívil Aldama, and former presidents David W Rivkin and Michael Reynolds, together with representatives of international and national law firms and in-house counsel, the IBA Legal Agenda items are selected from the three perspectives: substantive law developments, issues faced by the legal profession, and legal issues affecting society in general. The agenda covers seven key areas:
Artificial Intelligence
Environmental, social & governance issues
Client and mandate acceptance
Talent attraction and retention
The perception of the profession
Delivering legal advice across multiple jurisdictions
Promoting and defending the rule of law
"For the first time, the IBA has set out in a simple agenda the critical legal issues facing the legal profession," said Arpón de Mendívil Aldama. "We have done so with the aspiration of ensuring that the IBA offering matches our members expectations as well as providing our members, the broader legal community, and society in general with the most updated information on such legal issues. Thereafter, we will endeavour at delivering thought leadership, raising awareness and promoting common solutions."
The agenda forms one of the president's Presidential Priorities for her 2023 – 2024 tenure. The aim of the IBA Legal Agenda is raising awareness and instigating positive change on these issues.