Cooley adds to M&A practice with Jones Day hire…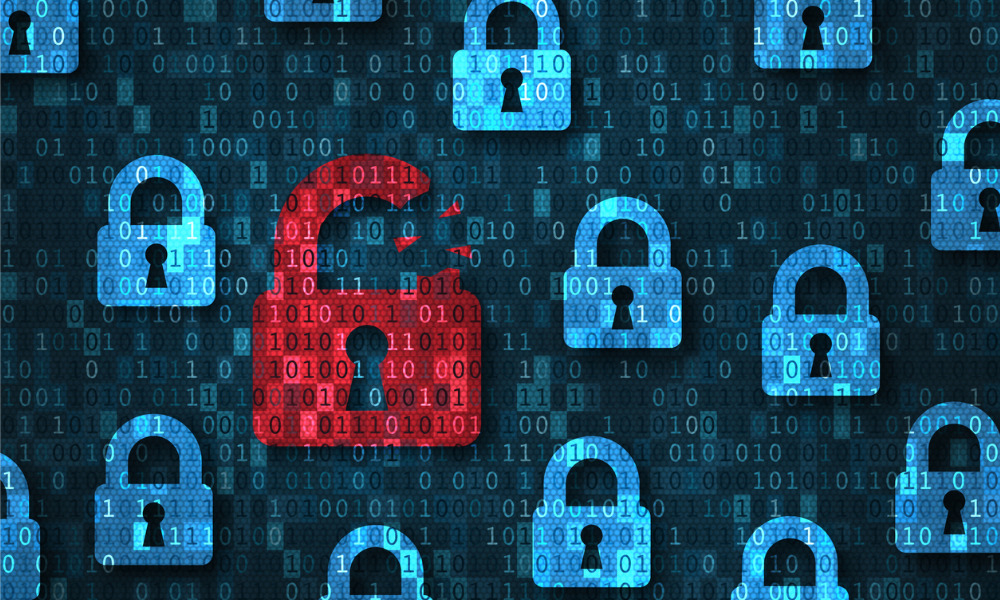 Insider data breaches are a real risk in the legal sector
More needs to be done by law firms and legal departments to ensure the safety of data being handled.
That's the message from a survey of IT professionals in the legal sector in the US and UK.
It found that 96% of respondents cited insider data breaches as a significant concern with 77% believing that employees have put data at risk in the past 12 months.
Perhaps more concerning, is that 78% of respondents said that data was put at risk by employees intentionally in the past year.
The survey by security solutions firm Egress said that legal sector employees are twice as likely to breach company policy when sharing data than those in other sectors – both intentionally and accidentally.
"The severe penalties for data breaches mean IT leaders must action better risk management strategies, using advanced tools to prevent insider incidents," said Egress CEO Tony Pepper. "They also need better visibility of risk vectors; relying on employees to report incidents is not an acceptable data protection strategy."
Email errors are often the cause of a breach with 55% of legal sector employees who had accidentally leaked data citing responding to a phishing email while 31% said they caused a breach by sending information to the wrong person, including via email.
Of the 57% who said they or a colleague had intentionally shared data against company policy in the past year, more than half (58%) said they did so when they took data with them to a new job, while one in five (21%) said they had taken a risk when sharing data because they weren't provided with the right security tools.
Cooley adds to M&A practice with Jones Day hire
Former Jones Day partner Ben Shribman is joining Cooley in London to bolster its M&A team.
He advises on a range of corporate matters, with a focus on private equity transactions and has counselled sponsors, managers, financiers and other stakeholders on numerous leveraged buyouts, exits, co-investments, buy-and-build strategies and restructurings.