The Superdiversity Centre for Law, Policy and Business has announced the new members of its leadership council.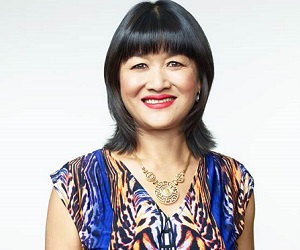 A new Superdiversity Centre for Law, Policy and Business has been announced, following the launch of the
Superdiversity Stocktake
, outlining the implications of New Zealand's diverse population.
Former Governor-General and judge Rt Hon Sir Anand Satyanand (patron of the council) and Chen Palmer managing partner and founder and Chair of Superdiversity Centre for Law, Policy and Business
Mai Chen
represent the legal industry on the diverse council, comprised of top ethnic leaders.
Aiming to guide the future work of the Superdiversity Centre, the inaugural members are senior Maori, Pasifika and Asian leaders Sir Tipene O'Regan, Mike Pero, Naomi Ballantyne, Mark Tume, Adrian Orr, Graeme Wong, Lisa Li, Tarun Kanji, Parekawhia McLean, Mitchell Pham, Mavis Mullins and Caren Rangi.
"These 12 leaders were appointed because they embody the future face of business leadership in ethnically superdiverse New Zealand," Chen said of the appointments.
"Each member is recognised in their field and has established credentials of success. They lead by example, and show the contribution that ethnically diverse New Zealanders make to this country every day at the coalface of business and their communities. They show what leadership with cultural intelligence looks like and the Superdiversity Centre will benefit from their experience and wisdom".
Since its release, the Superdiversity Stocktake has been downloaded 44,757times.