Majority of businesses plan to cut costs even as demand for legal advice continues to rise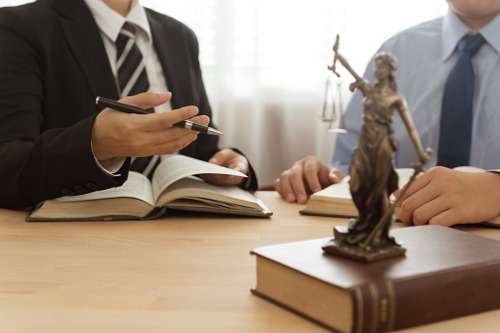 In-house legal teams are being "squeezed" by a convergence of opposing forces in the business landscape, according to a recent survey from EY.
The Big Four accounting firm's Reimagining the legal function report 2019 study found that a vast majority of businesses around the world plan on cutting costs in their legal functions. The cuts will have to be achieved by in-house legal teams all while facing increased demand for management information, the survey said.
"These opposing forces are likely to squeeze legal function operations further, a factor that becomes more pronounced when considering the level of cost savings expected by respondents, with larger legal functions seeking to make the most significant cuts," it said.
The survey found that 87% of the 1,058 respondents from 25 countries around the world reported that their legal function had undergone either a large or moderate increase in demand for management information in the last five years.
EY said that 82% of respondents said they plan to cut costs in their legal functions in the next two years. Among those, 40% said they plan to cut costs by 1% to 10%, while 37% planned cuts of 11% to 10% and 5% said planned cuts would be more than 20%.
Looking at geographical differences, businesses in North America were the most aggressive in planned legal-function cost cutting with an average of 13%. The region is followed by Middle East, India and Africa, which averaged 11%. Latin America averaged 10%, while Europe and the Asia-Pacific each averaged 9%.
The biggest in-house legal teams planned the deepest cuts, with teams having more than 1,000 professionals planning a 15% in reduction of costs. Teams with 501 to 1,000 planned cuts of 13%, while teams with 51 to 100 expected cuts of 11%. Teams with less than 50 professionals were the most conservative, planning cuts of 9% on average.