Olivia Day talks about the diversity of her practice and what makes every day exciting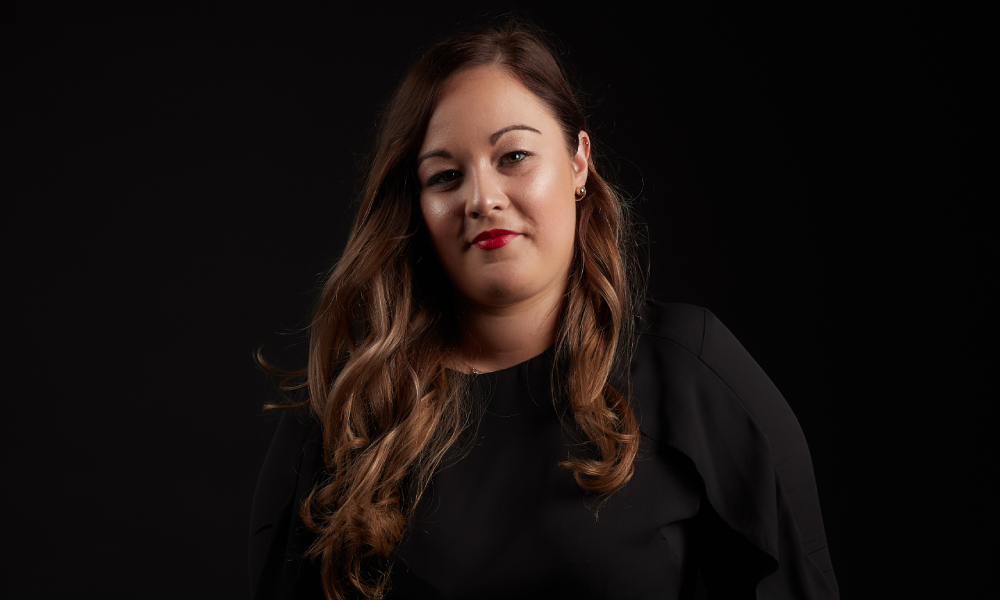 It was only as a high school student in Melbourne that Olivia Day first considered a career in law. However, things just "clicked" after she signed up for a legal studies elective at the age of 16 – and she hasn't looked back since.
Today, as a senior solicitor specialising in employment law at iCLAW Culliney Partners, Day revels in being part of a young and dynamic team where "there is always something going on."
In this interview, she talks about what makes her practice exciting, how she manages the challenges arising from the COVID-19 pandemic, and the upcoming arrival of her first baby later in the year.
What made you choose a career in law, and what is your favourite part of the job?
It wasn't until I was in high school (in Melbourne) that I even considered a career in law. The school I attended offered legal studies as an elective subject, I signed up and something just clicked. I was truly interested in and passionate about the law and its application, and that was it for me – I was 16 years old and haven't looked back.
I love the diversity of my practice and I am lucky enough to work for a firm that allows me to experience different areas of law. In a given week, I get to deal with a range of clients and issues – it can range from acquiring an asset such as a house or business, setting up a trust, working on commercial deals, or an employment dispute. While helping each client achieve the best possible outcome for their particular issue is the end goal in every matter, each issue and each client is always different – this is something that makes every day exciting.
What is the most memorable case you've taken on/been involved in?
Being involved in employment law means there is always something interesting happening. Whether that be some questionable actions from an employer or an employee, it makes every matter memorable.
What is going on at the firm? Are there any new programs and initiatives that you're particularly interested in?
There is always something going on at iCLAW! We are a young and dynamic team that likes to be innovative in our approach to the law.
What's the biggest lesson you learned in the past year and what advice can you give fellow lawyers about it?
We are all experiencing the craziness of COVID which means many things have changed beyond our control. The best advice I can give someone is to not sweat the small stuff and take each day as it comes. There are going to be days that are harder than others, but you should always try to find a positive (big or small) in each day.
What should the profession and law firms focus more on?
The legal industry seems to lag behind in the use of technology. The COVID lockdowns forced a lot of law firms to focus on this – which is the push they needed. However, we are still not utilizing technology to its full extent to enable us as a profession to be more efficient and innovative.
What are the challenges you expect in your practice, and in the business of law in general, going forward? What challenges are particularly pressing in the country's legal industry?
The focus on well-being in the legal industry has come a long way but I think this will continue to be a challenge until we all start to do more for our physical and mental well-being.
What are you looking forward to the most in the coming year?
The arrival of my little girl in October! This will be my first baby, so it is all a new experience, but I am looking forward to it.