"This decision is a brazen assault on the rule of law," says the director of the IBAHRI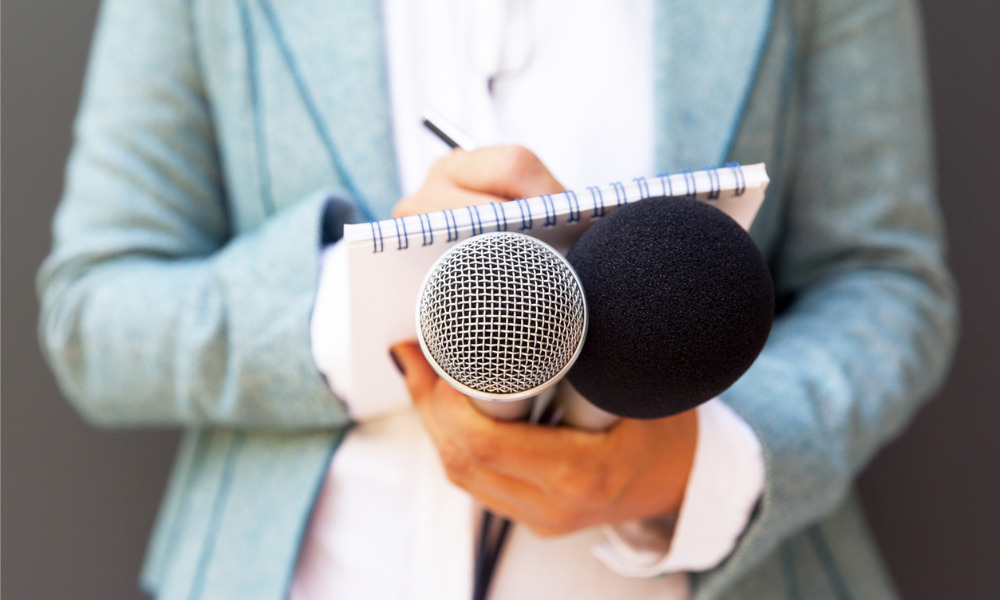 The International Bar Association's Human Rights Institute (IBAHRI) has slammed the conviction of Philippine journalists Maria Ressa and Reynaldo Santos Jr on retroactive cyber libel charges.
Businessman Wilfredo Keng had filed the suit against Ressa, the CEO and executive editor of Philippine online news site Rappler, and Santos, a former researcher-writer for the publication, in 2017. Keng claimed defamation by a 2012 article that looked into the alleged connection between himself and former Philippines Supreme Court Chief Justice Renato Corona.
The cyber libel law under which Ressa and Santos were charged came into effect in September 2012, four months after the article was initially published. However, prosecutors claimed that the story was republished in 2014 after the story was corrected for a typo.
On 15 June, the Manila Regional Trial Court Branch 46 ruled Ressa and Santos guilty of the charges. They were fined PhP400,000 (roughly over $11,000) as moral and exemplary damages, and are looking at a jail term of six months to six years.
In a statement issued on 17 June, IBAHRI director Baroness Helena Kennedy QC said that "the decision is a brazen assault on the rule of law."
"The charges, brought six years after the limitation period had expired, relate to an article written in good faith which fell within recognised exemptions to libel in Philippine law and are, therefore, in dangerous breach of international law," Kennedy said. "The cases raise grave concerns of judicial impartiality and independence in the Philippines, which should operate free from improper influence of government or other partisan interests."
Kennedy, who is also a member of the High-Level Legal Panel on Media Freedom, said that the journalists had been subjected to "a campaign of legal harassment and the IBAHRI stands with them in their appeal."
The IBAHRI said the retroactive application of the cyber libel law violated the "the basic constitutional safeguard of due process, found in Article 3 (1) of the Philippines Constitution." In addition, the organisation cited Article 3 (4) of the Philippine Constitution, Article 19 of the Universal Declaration of Human Rights, Article 19 of the International Covenant on Civil and Political Rights, and the ASEAN Human Rights Declaration as reminders to the Philippine judiciary that freedom of the press and freedom of speech are protected by law.
Anne Ramberg, co-chair of the IBAHRI and former secretary-general of the Swedish Bar Association, expressed concern regarding the stifling of the right to freedom of expression in the Philippines, citing the shutdown of local broadcast company ABS-CBN in May.
"The IBAHRI is greatly concerned by the ongoing threats to freedom of expression in the Philippines, with legal actions brought against journalists who are critical of the government as well as actions to shut down media outlets, including the country's largest broadcaster, ABS-CBN, which was removed from the air last month," Ramberg said. "The severe sentence imposed on the journalists demonstrates a serious threat to true independence of the judiciary in the Philippines and the extent of executive overreach. The IBAHRI calls for the decision to be overturned immediately."