The Chinese practitioner sets into motion what's likely to be a long legal struggle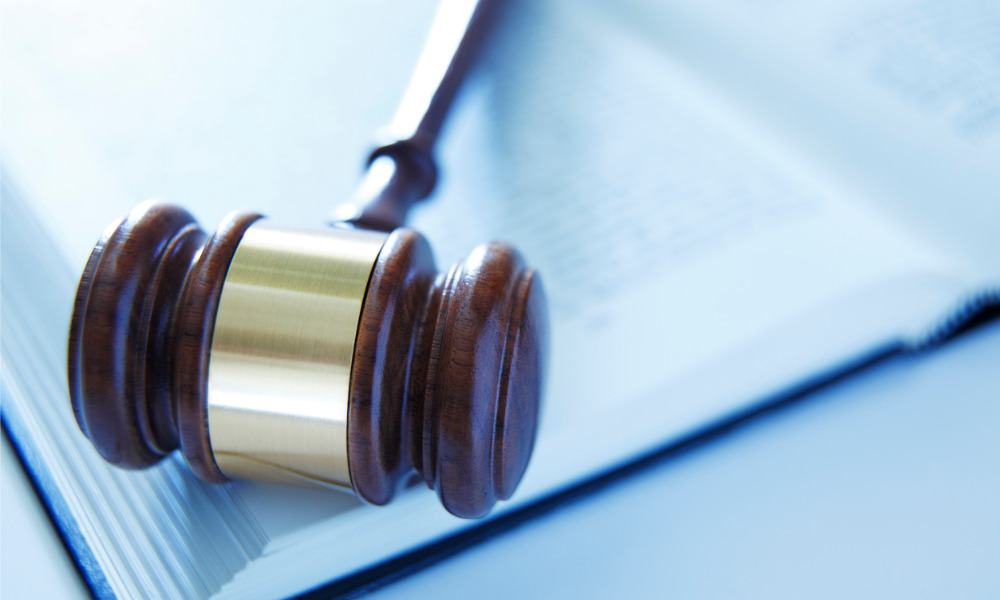 Human rights lawyer Wang Quanzhang is making a motion to take on the Chinese courts for violation of criminal procedure law.
The South China Morning Post reported that Wang was initially swept up in the 2015 "709" crackdown on human rights lawyers and activists. He was imprisoned for over four years on a charge of state subversion before finally regaining his freedom on 5 April of this year.
Wang said that his incarceration broke criminal procedure law, as following his refusal to plead guilty, he was only given a trial on December 2018 and was convicted in a closed-door hearing. On his release, Wang was prevented from seeing his family until 27 April, after his wife was rushed to the hospital with appendicitis.
According to his lawyer Cheng Hai, Wang was denied access to his legal representatives between 2015 and 2018, and held incommunicado. Cheng said that he had also been prevented from seeing Wang and reviewing case documents by police and legal authorities.
"This effectively left Wang sitting through two hearings without any lawyer. This in itself is illegal," Cheng said.
Wang had long been defending clients not many of his peers would, including members of the outlaw religious sect Falun Gong.
"For years, we strived to reduce the likelihood of our clients being wrongfully convicted. What set me apart from other lawyers is how I could effectively deter unjust cases from moving ahead," Wang said. "Procedural justice is what I have been desperately pursuing for years. Now that an unjust case has landed upon me, I will show how it can be overturned in real life."
Wang said he plans to "hold the real law breakers accountable."
He is expected to endure a long and difficult legal struggle, as a number of legal specialists doubt he will be able to successfully challenge his subversion conviction.
While Chinese human rights specialist and King's College London law Professor Eva Pils considered Wang's appeal to be a significant act of political resistance "consistent with his very steadfast refusal to admit guilt, to make a false confession while incarcerated, despite the pressure he was put under," she believes the verdict is unlikely to be overturned.