The former leader of the Labour Party has also been given the intelligence and Treaty of Waitangi negotiations portfolios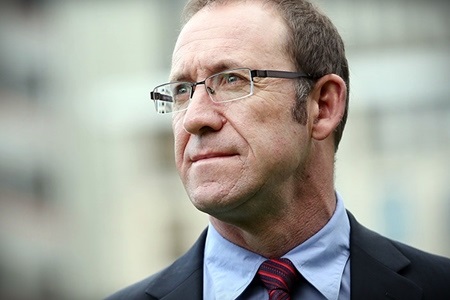 Andrew Little has been named the new government's justice minister.
The minister, the former Labour Party leader and former lawyer of the Engineering, Printing and Manufacturing Union, will also oversee courts, the GCSB, the NZSIS, Pike River re-entry, and Treaty of Waitangi negotiations.
David Parker has been named the new attorney-general. He will also hold the economic development, environment, trade and export growth, and associate finance portfolios.
Aupito William Sio, who is also from the Labour Party, is the new associate minister of courts and associate minister of justice.
The Labour, New Zealand First, and Green parties coalition have 63 seats in Parliament. Among their priorities are increasing Community Law Centre funding and establishing a Criminal Cases Review Commission.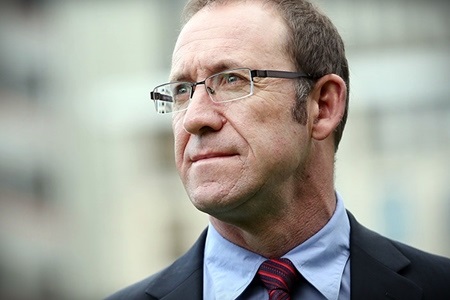 Andrew Little
Related stories:
Human rights lawyer is first refugee to join Beehive
Parliament to welcome at least 6 new lawmakers from legal profession