Herbert Smith Freehills' COO jumps ship to rival firm… supermarket chain's legal service suffers large losses…Nabarro expands in Dubai… and US challenges a key principle of legal counsel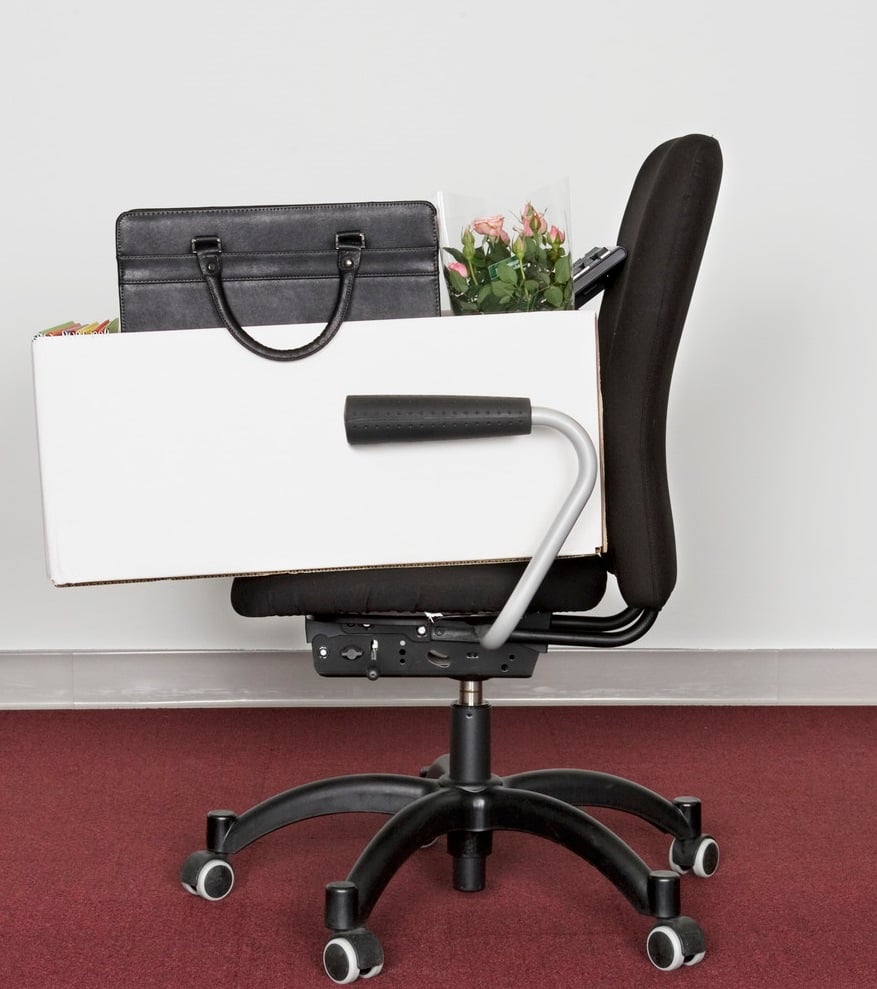 HSF loses COO to Minter Ellison
Janet Young has left her role as COO of
Herbert Smith Freehills
to join Minter Ellison. Young was with Freehills when it merged with Herbert Smith in 2012 and has been joint COO with David Robinson since. Changes in the management structure and partner remuneration at HSF have been introduced recently. Young will now head up all non-legal aspects of Minter Ellison.
New is not always better… or successful
The Co-Operative Group in the UK has long been involved in business activities outside of its core grocery chain, funerals and banking for example, but its foray into the legal services world has proved a costly move. It will give some comfort to those who fear that high street names entering the profession would severely damage traditional law firms, that the Co-Op's legal services arm has reported large losses over the past year. Despite a launch in 2009 that promised a fresh way to access legal services, the division has seen various challenges and in the last year revenue is down 28 per cent. The Co-Op was one of the first 'alternative business structures' which have been allowed since the UK introduced the Legal Services Act.
Nabarro expands in Dubai
Nabarro has added new hires to its office in Dubai, doubling its team in the emirate. Nick Kramer joins from Dentons together with a local counsel and a barrister. The office focuses on construction and engineering and is headed by Terry Fleet who joined when the office opened at the start of the year. Nabarro has limited overseas locations currently but is keen to expand its middle east and Singapore business and may look at tie-ins with local firms.
Demands that could damage a key principle of legal counsel
A high-profile case involving America's General Motors and defective ignition switches has lead to investigations, fines, executive departures and multiple law suits claiming death or injury from the defective parts which shut off engines and rendered air bags inoperative. As the investigations continue there are efforts to ascertain what was known by the company's lawyers at various stages. While there are many people who have suffered losses and many who are angry at the claim that the company knew about defects for a decade before recalling vehicles, lawyers and many others are outraged that there is a suggestion that GM's corporate counsel should reveal information that should be protected under privilege. If the judiciary and regulators get their way and counsel are forced to reveal more than they would normally expect to, then it could damage a keystone of providing legal advice to clients.